Bench is a comprehensive bookkeeping and accounting services provider. The company was established in the year 2012, and since then, has grown into one of the industry's most popular accounting services providers. Bench provides its services through a web-based or mobile application and helps small businesses with their accounting and bookkeeping requirements.


Is Bench right for my business?
The professional bookkeeping and accounting services provided by Bench are quintessential for a large majority of small businesses. Intrinsically, organizations that require cash basis bookkeeping and receipt management to file their taxes will love the number of benefits provided by Bench, all which comes at an affordable price. Business owners can benefit by outsourcing their bookkeeping and receipt management to Bench, and focus on expanding their businesses instead.
What features does Bench offer?
Bench provides a distinct bookkeeper to each of its clients. While its services are universal, the bookkeepers work directly from the company's office in Vancouver, Canada.
The company helps its clients by categorizing financial transactions, reconciling statements from different bank accounts, PayPal accounts, and credit cards to ensure that all your books are accurate.
Bookkeepers work directly from bank statements and not receipts. This results in higher accuracy and precision.
Clients can directly send and receive messages through the Bench app. By receiving direct notifications on smartphones, business owners can easily interact with the bookkeeping team with the click-of-a-button.
By using the Bench accounting and bookkeeping application, individuals can view, share, and upload different spreadsheets, receipts, and documents. The bookkeeping team will then organize all your uploads and properly categorize them.
How much does Bench Accounting cost?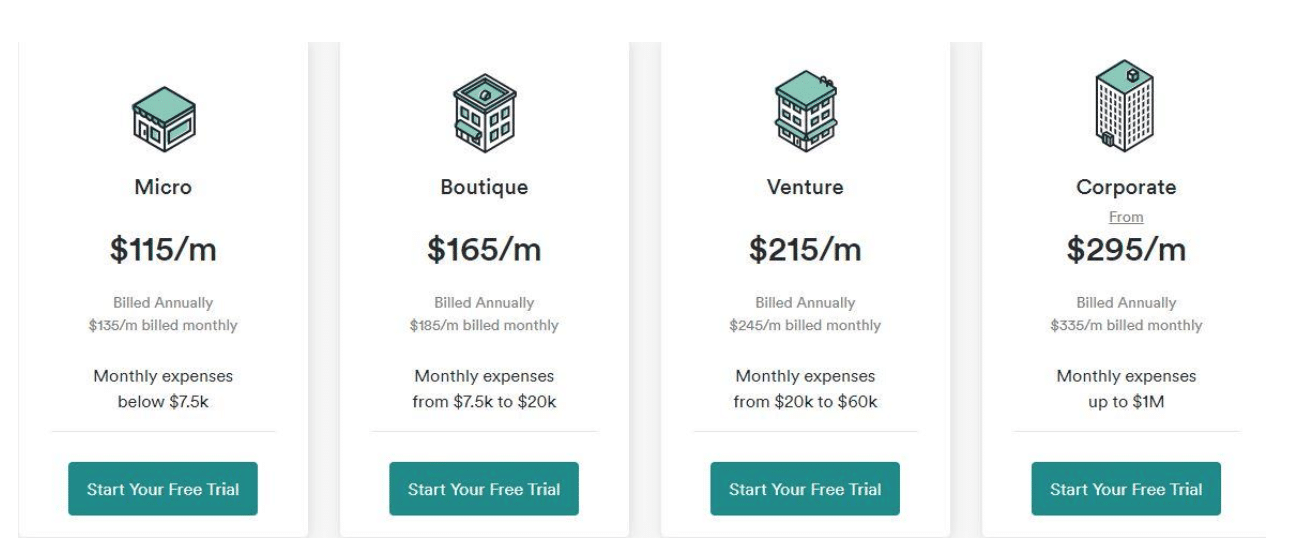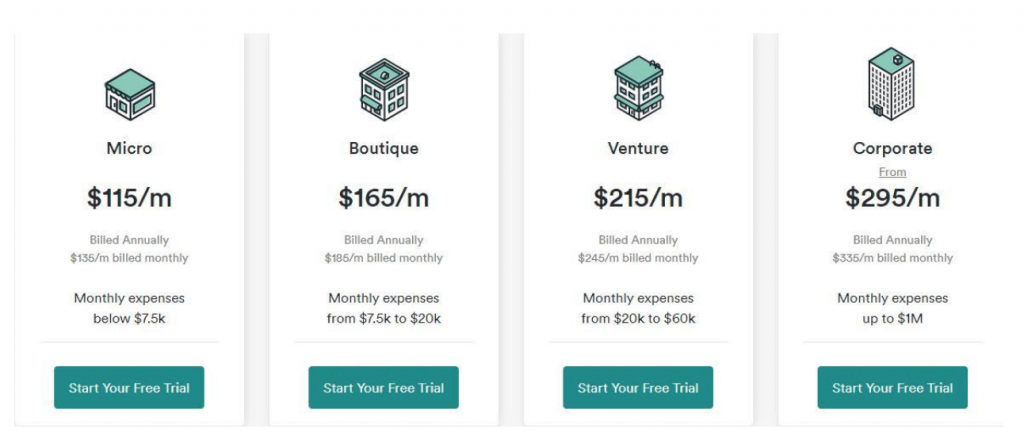 Bench offers four different pricing packages to choose from.
Micro

$135/month or $115/month (billed annually)
Monthly expenses must be below $7.5k
Access for up to 5 accounts

Boutique

$185/month or $165/month (billed annually)
Monthly expenses range from $7.5k to $20k
Access for up to 7 accounts

Venture

$245/month or $215/month (billed annually)
Monthly expenses range from $20k to $60k
Access for up to 9 accounts

Corporate

$335/month or $295/month (billed annually)
Monthly expenses up to $1M
Access for up to 20 accounts
Pros of using Bench
Free trials are available
Excellent service and customer support
Friendly and responsive user interface
Comprehensive, timely, and user-friendly report generation to meet all your financial reporting requirements
Interactive web and mobile app that efficiently manages your invoices, receipts, and receivables
Hassle-free refunds if you're not satisfied with the services provided
Cons of using Bench
Services are slightly overpriced
It takes time to acclimatize with the integrations, and the application can be a little buggy at times, which may require re-authorization
Customer service is great but sometimes it can take days to receive a response
No preposition to recategorize amounting data on your own