ProBlogger is unique amongst the freelance platforms that are fueling the growth of the gig economy. Unlike other sites, it isn't a closed platform with defined services, customer support, or other features.
Darren Rowse started ProBlogger back in 2004 as a way to connect with other bloggers who were trying to monetize their blogging activities. In time, the site grew in popularity and reach, and blossomed into a one-stop shop for bloggers who were interested in content creation and looking for the best remote writing opportunities in the industry.
Businesses post paid job listings on the 'Jobs Board' section of the site, which then advertises the opportunities to talented freelancers across the globe.
While the reach of the blog is unprecedented, especially given the caliber of candidates who typically frequent the site, this jobs board isn't geared towards small businesses or low budget enterprises. Freelancers applying for jobs on ProBlogger command top dollar, and even a single listing can cost be expensive.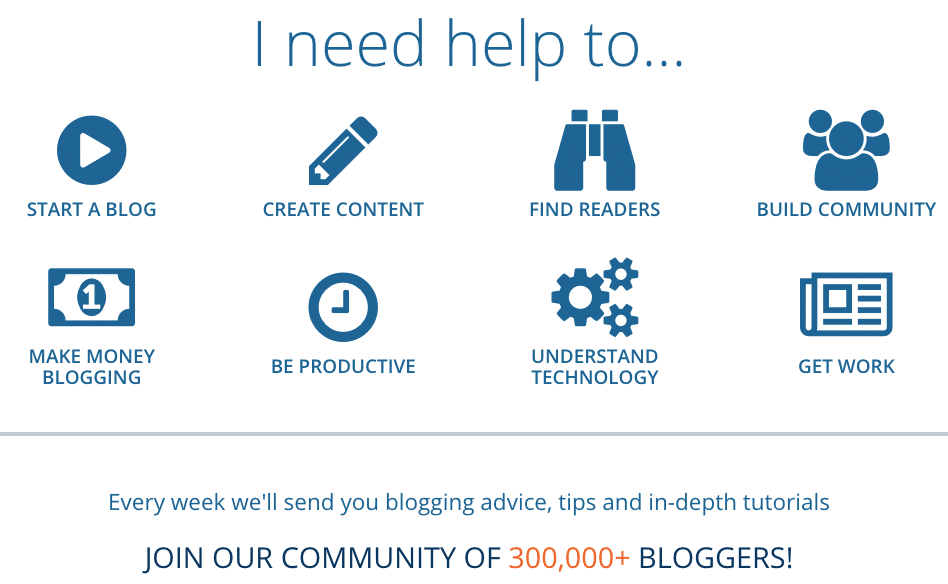 ProBlogger pricing
ProBlogger is free for freelancers but charges buyers on the higher end of job posting spectrum.
A single job listing for 30 days costs $70. Upgrading it to a featured listing with a spot on the front page for costs $140 for a month.
Businesses can also purchase one of the three ProBlogger membership packages for discounted listing prices:
$300 Package – This includes 5 standard listings for 30 days at a 20% discount
$500 Package – This includes 10 standard listings for 30 days at 33% discount
$335 Package – This includes 3 featured listings for 30 days at 20% discount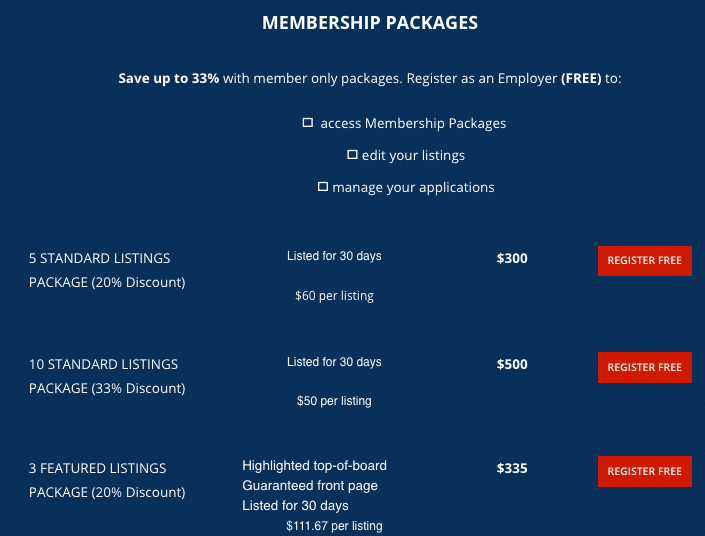 ProBlogger customer support
ProBlogger is a listings only platform. All hiring happens off-platform, and ProBlogger's role ends when a listing going live on the site. Buyers can reach out to Dan via his social media pages, or write to him through the contact form if there are any glitches. Response times vary, as he only responds when he finds time.
ProBlogger usability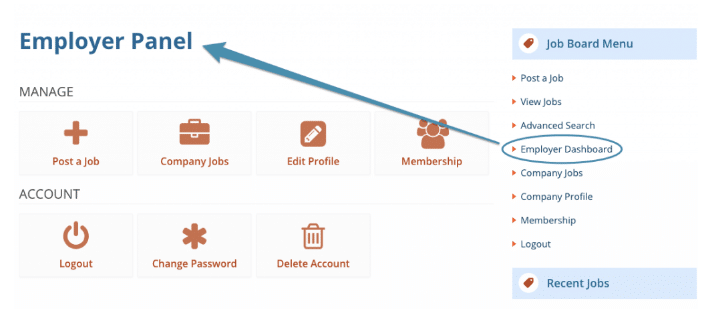 ProBlogger's Employer Dashboard is user-friendly, has a clutter-free design, and is simple to use.
It's important to note that ProBlogger mostly attracts content creators. Developers, testers, graphic designers, app creators, and social media marketers typically do not frequent this site.
Pros
Free for freelancers, which makes it a go-to for many professionals looking for writing jobs who don't want to sign up to work with content mills

Simple Interface and one dashboard to manage all listings

With an audience of 300,000 bloggers, it serves the dual purpose of marketing as well as hiring
Cons
Listings are expensive, and clock in at $70 for 30 days. Even with membership packages, businesses can still expect to pay $50 per job listing.

Sorting through the 100s of applications per job listing can be cumbersome and time-consuming

Limited in the scope of categories since the platform is designed specifically for writers
Rating breakdown
Overall Rating:

4

Features:

4

Price:

3

Ease of Use:

5

Customer Service:

4