Freelancer.com is the largest skills outsourcing platform, with presence in 247 countries. It supports 39 currencies in 34 languages and has a total of 32.6 million registered users. With freelancers logging in 24/7, projects posted often receive bids within 60 seconds.
We might receive compensation from the companies whose products we review. We are independently owned and the opinions here are our own.
Services are available in more than 50 niches and across 1000+ skills.  And because of its sheer size, it's one of the most affordable platforms for business owners since freelancers are constantly trying to outbid each other.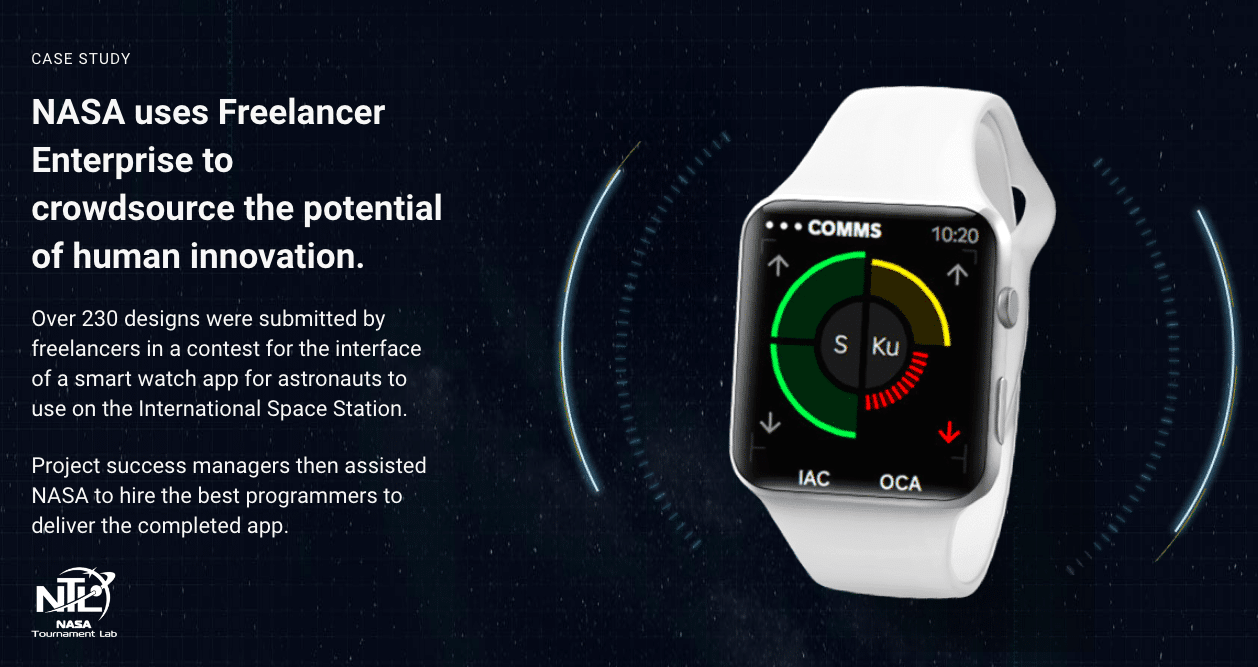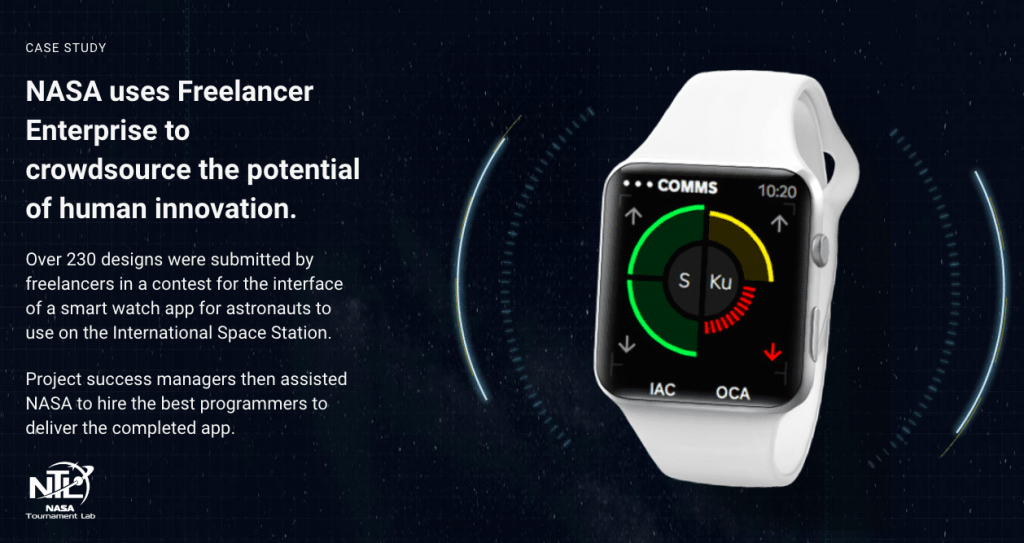 Check out our roundup of the Best Sites to Hire Freelancers Online
Freelancer.com pricing
Singing up, posting jobs, and searching through the freelancers' database is free. A standard fee of 3% is charged on the total amount of the project when a contract is offered to a freelancer, and before delivery. Hourly projects also incur a 3% charge per transaction.
Posting projects with additional labels like 'Featured Project', 'NDAs', and 'Priority' incur additional charges.
Corporate Membership is available at $14.95/month, or $9.95/month for annual payments. This waives the 3% charge per transaction. It also includes project management assistance.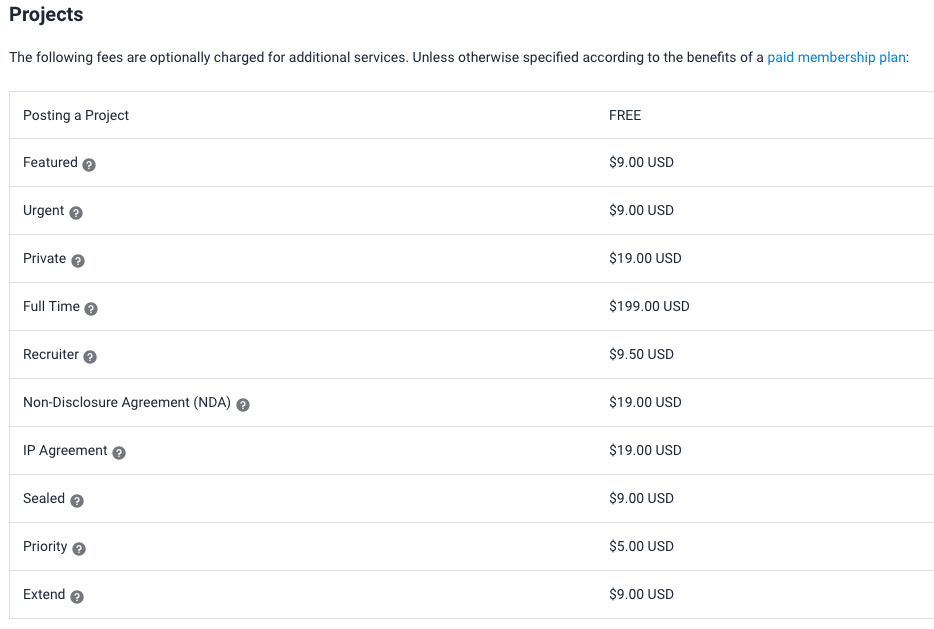 Freelancer.com customer support
Unfortunately, Freelancer.com is bloated with scammers, disputes are common, and customer support can be difficult to navigate. As such, business owners should manage their expectations accordingly when looking for help. Most cases are resolved with a canned response stating that the case is closed and payment will not be refunded without any clear reason.
Freelancer.com usability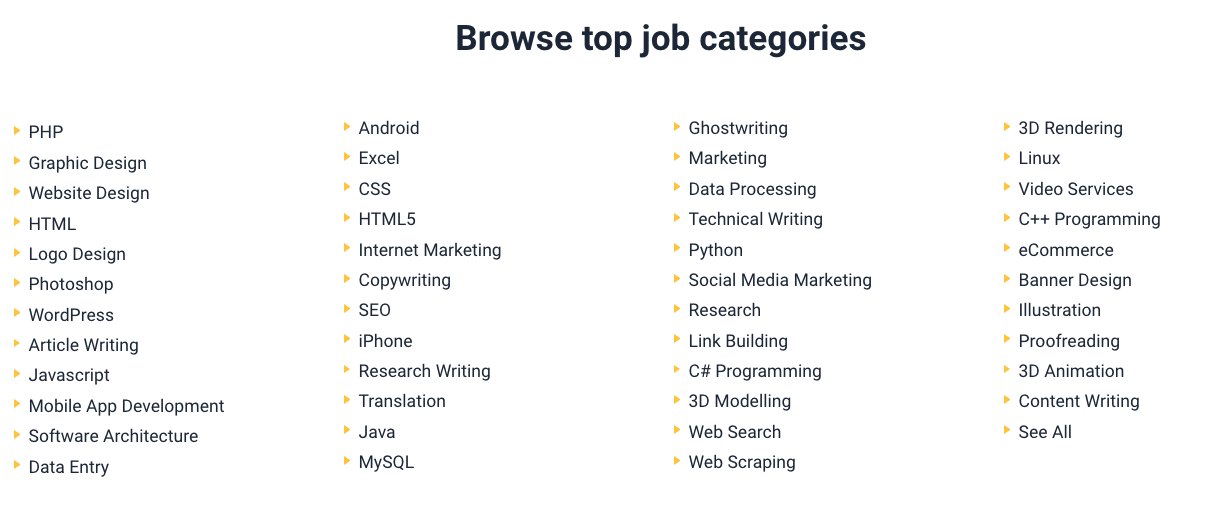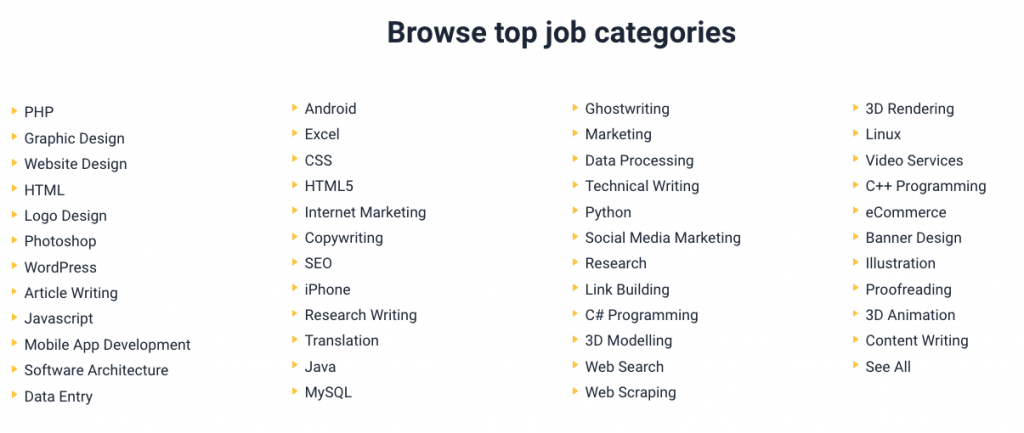 The UI looks can be a little complicated to newbies as it's built for power users. The platform does provide sophisticated features like insights on project performance, compliance with trust and safety guidelines to deal with a global workforce, and workflow automation. Usability is enhanced for enterprise clients via dedicated staff support to manage large-scale projects and contests.  Workshops and training tutorials are available for troubleshooting.
Also, keep in mind that every second project invites bids in three digits, ratings aren't reliable, and hiring for non-technical jobs can be difficult at times.
Pros
Easy to find talent for technical projects that require programming and developer expertise at affordable prices.

Over 30 million + registered users, and more than half of those are freelancers, which creates a competitive pricing landscape.

Contests allow business owners to view the finished product before awarding a contract to the freelancer. Business owners can choose from dozens of contest entries, specifically catered to their project requirements.
Cons
The pricing system is difficult to decipher. While 3% might look like a small margin, there are additional charges assessed, like currency conversions, dispute arbitration, deposits and withdrawals, tests, upgrades, and project extensions.  

Automatic charges are activated on verification of the payment method. Accidental clicks will be charged to without the fail-safe of authorization.

The poorly designed mobile app that lags in providing updates and is too glitchy to track project progress.

Because there are so many registered users, projects typically receive an overwhelming amount of bids, many of which aren't even qualified for the opportunity.
Rating breakdown
Overall Rating:

3.75

Features:

4.0

Price:

4.0

Ease of Use:

4.0

Customer Service:

3.0