There are major benefits for small businesses who offer health insurance to their employees. A small business with a solid employee health plan is likely to have an easier time recruiting and retaining staff, boost productivity, and see an uptick in staff morale and job satisfaction. But there's a problem. Picking a health plan or insurance provider can be time-consuming and confusing without a large HR department on hand.
With their combination of excellent online tools for both small businesses and employees as well as their affordable and comprehensive plans, Aetna is one of the strongest options for health insurance nationally.
Aetna overview
Aetna is one of the biggest names in health insurance and was founded in 1853, but is now a subsidiary company of CVS Health Corporation. They operate nationwide through a reasonably large network of health providers.
Aetna's health plans are among the more affordable health insurance options we reviewed, with good health coverage. The lack of short-term plans shouldn't be an issue for small businesses, and managing your employee health benefits is made easier with their fast and secure employer website.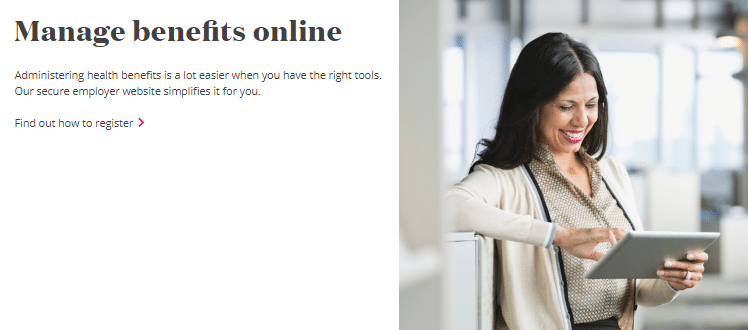 Aetna features
Just like UnitedHealthcare and Blue Cross Blue Shield, Aetna's features can vary depending on your plan and location. First, we'll examine the features any small business receives as a client of Aetna before going into the specifics of particular health plans, what they cover, and how to know if they're right for your company.
Aetna offers several tools and features to help both employers and employees make the most of their small business health plans. For employers and HR departments, Aetna's online tools allow you to:
Administer benefit plans

Simplify enrollment and billing

Manage bills online
For employees, Aetna also has tools that help you to:
Understand how claims are paid

Save money with savings calculators

Find nearby doctors and hospitals, and to know if they're in your network

Check drug prices for pharmacies you have access to
If you want to see how all this works and whether it's any good, Aetna offer a virtual tour of their secure member website so you know what you're getting with these tools before you sign up.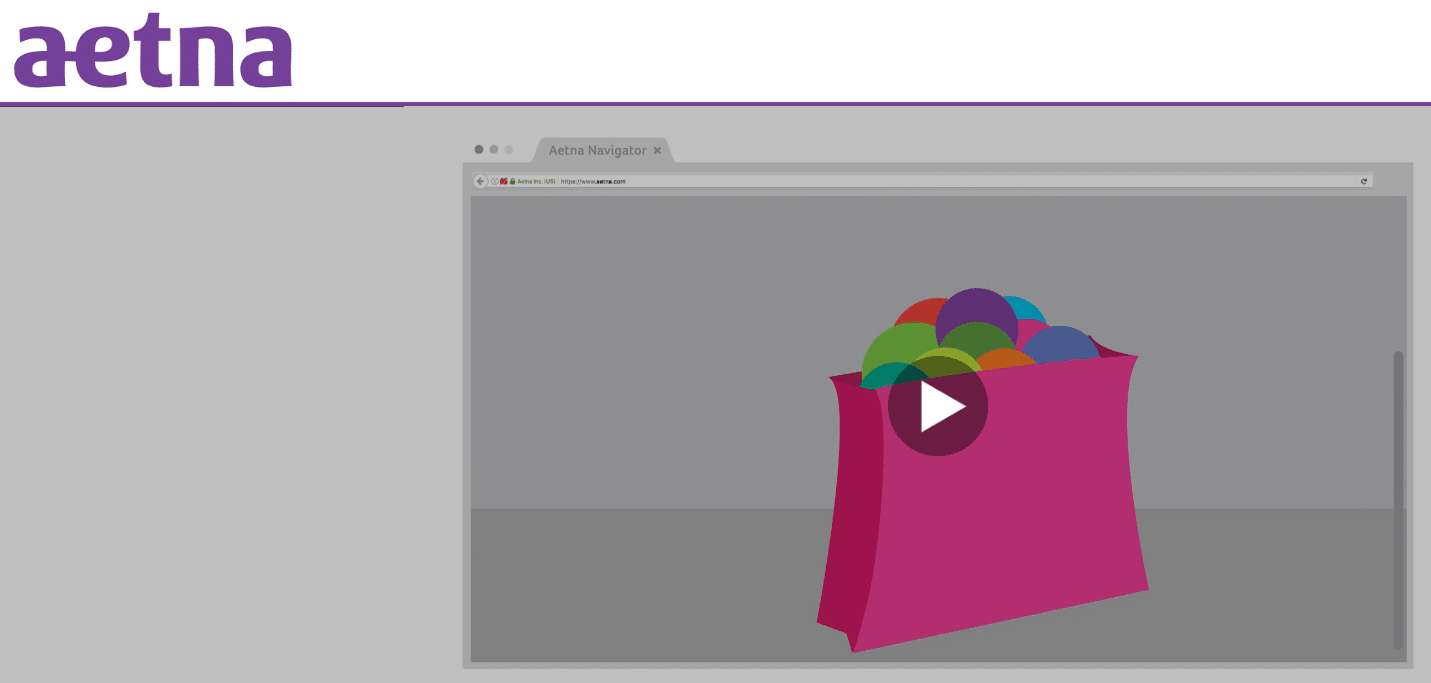 When it comes to deciding on the details of your specific plan, Aetna have a helpful online chat service in the section of their website for getting a quote. However, elsewhere it's harder to find contact information, and Aetna try to direct you to the FAQ pages first. On the plus side, you can tweet Aetna with your questions.
Aetna plans for small businesses
Aetna's small business health plans are for companies with between 2 and 100 employees. While each of the plans varies, the basic facts of health insurance are what you'd expect; it's cheaper to stay in your network, greater flexibility comes with a higher premium, and a lower premium means higher out-of-pocket costs.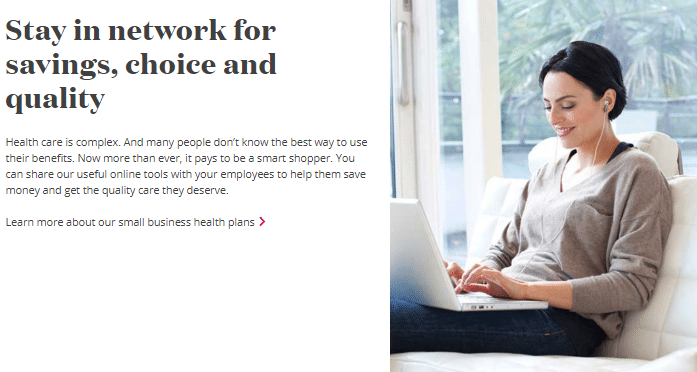 Open Choice Plan
The open choice plan for small businesses allows your employees to see nearly any healthcare provider they decide. However, it's almost certain that rates will be lower with an in-network doctor.
As with the more flexible PPOs available from health insurance companies like Blue Cross Blue Shield, you can visit a doctor in your network without a referral, but any licensed doctor or specialist is permitted with Aetna's Open Choice Plan. Again, out-of-pocket costs will probably be higher if you do decide on an out-of-network provider.
Traditional Choice Health Insurance Plan
This health plan lets your employees visit any licensed doctor and many specialists without a referral from their primary care physician (PCP). However, members may need approval for some services. You can find out which in your benefits summary, available on the member site.
The Traditional Choice Health Insurance Plan is good if your small business' employees are likely to have sufficient money available to pay for services when they need them, as with this plan you pay and then claim.
Aetna HealthFund One-to-One
This health plan is excellent for reducing healthcare costs intelligently. After choosing a plan, you link it with a health savings account or health fund. Assuming the account or fund is healthy, you'll experience lower out-of-pocket costs and deductibles.
Both the HRA and HSA plans are tax deductible for employers and tax-free for employees, giving further financial incentives.
Alternatives to Aetna
Aetna is an attractive option for small businesses looking for employee health plans. The rates are among the most affordable we found when reviewing the best health insurance for small businesses.
However, it's worth comparing your options as your company's needs might be better served by another provider with a strong local network. Consider checking if Humana can cover your area, and always benchmark coverage and prices against a major health insurer like Blue Cross Blue Shield or UnitedHealthcare.
Aetna: The verdict for small businesses
With their combination of excellent online tools for both small businesses and employees as well as their affordable and comprehensive plans, Aetna is one of the strongest options for health insurance nationally.