Most companies offer their full-time employees benefits like healthcare packages, life insurance, and PTO (paid time off), but more and more, companies are offering unique benefits and fringe perks to improve their company environments. As well, commercial organizations and companies have turned to using nontraditional benefits as a way to attract promising employees and keep their current employees satisfied.
According to HR Dive, more than 50% of employees said they have left jobs after hearing of better benefits elsewhere. Offering extensive insurance coverage, as well as fringe benefits like paid travel, is an effective strategy for appealing to potential employees. Mary Tavarozzi, a managing director at Willis Towers Watson, says, "Voluntary benefits are evolving as they become a more important differentiator for organizations."
Here are 15 of the up-and-coming perks that help companies stand out and attract valuable employees, as well as satisfy their current staff:
Fitness and Spa Services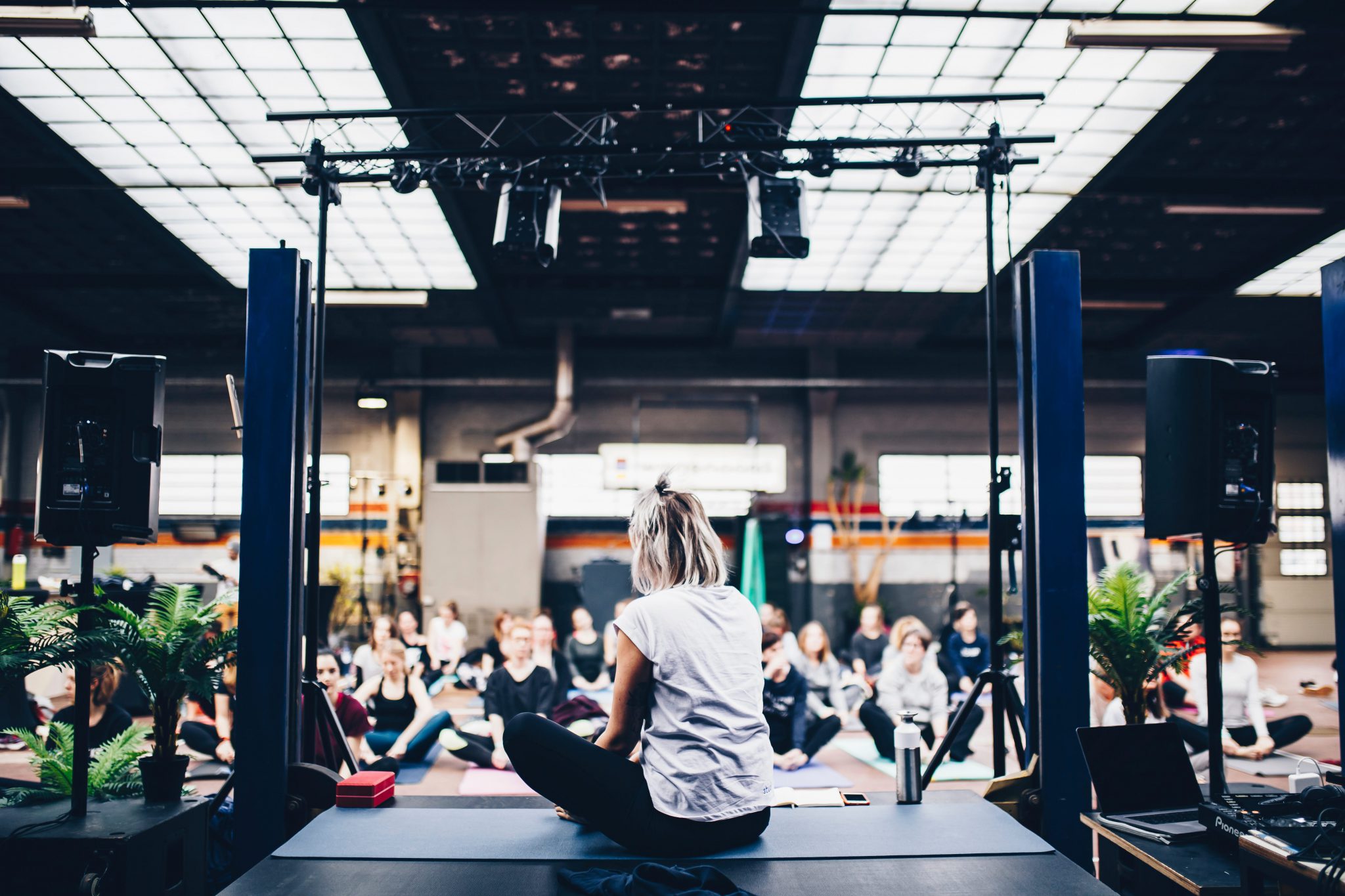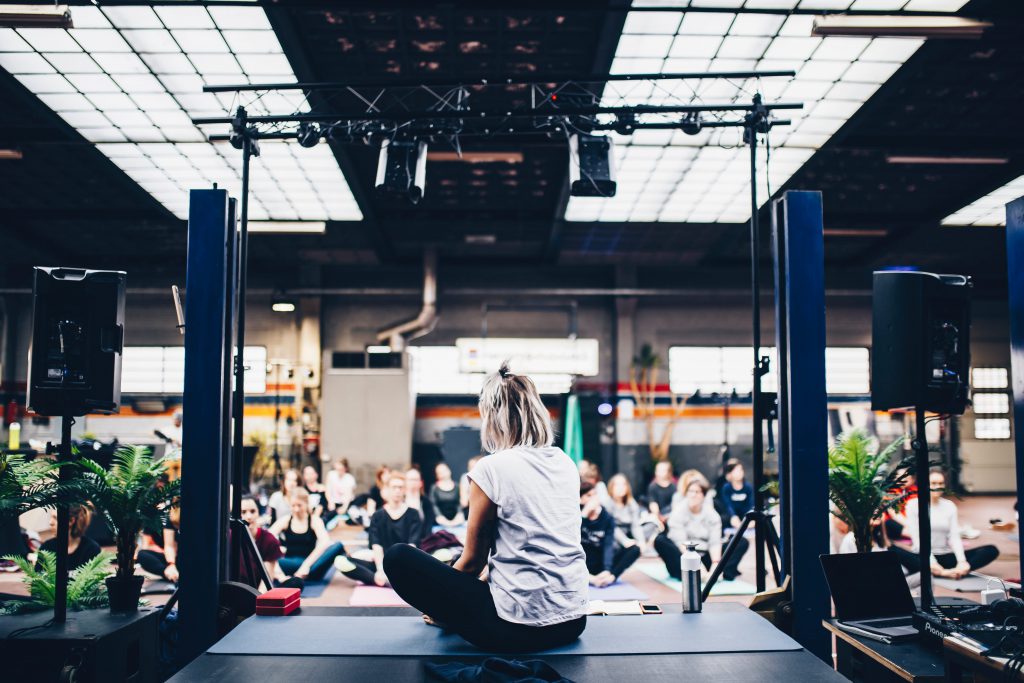 The American Institute of Stress reports that "40% of workers reported their job was very or extremely stressful" and estimates that approximately 1 million workers are absent each day due to stress or work-related anxiety. In order to cope with the stress and create a healthy work environment, many companies like Nike and Twitter have invested in onsite fitness and spa services. Hop in for a mid-day massage or fit in a yoga class at the end of the day before heading home.
Many companies like Bigcommerce, rather than offering fitness or spa services onsite, give their employees subsidized gym memberships in the community. This still encourages employees to invest in their health and gives all the amenities of a gym that can be difficult to provide onsite.
Pet Perks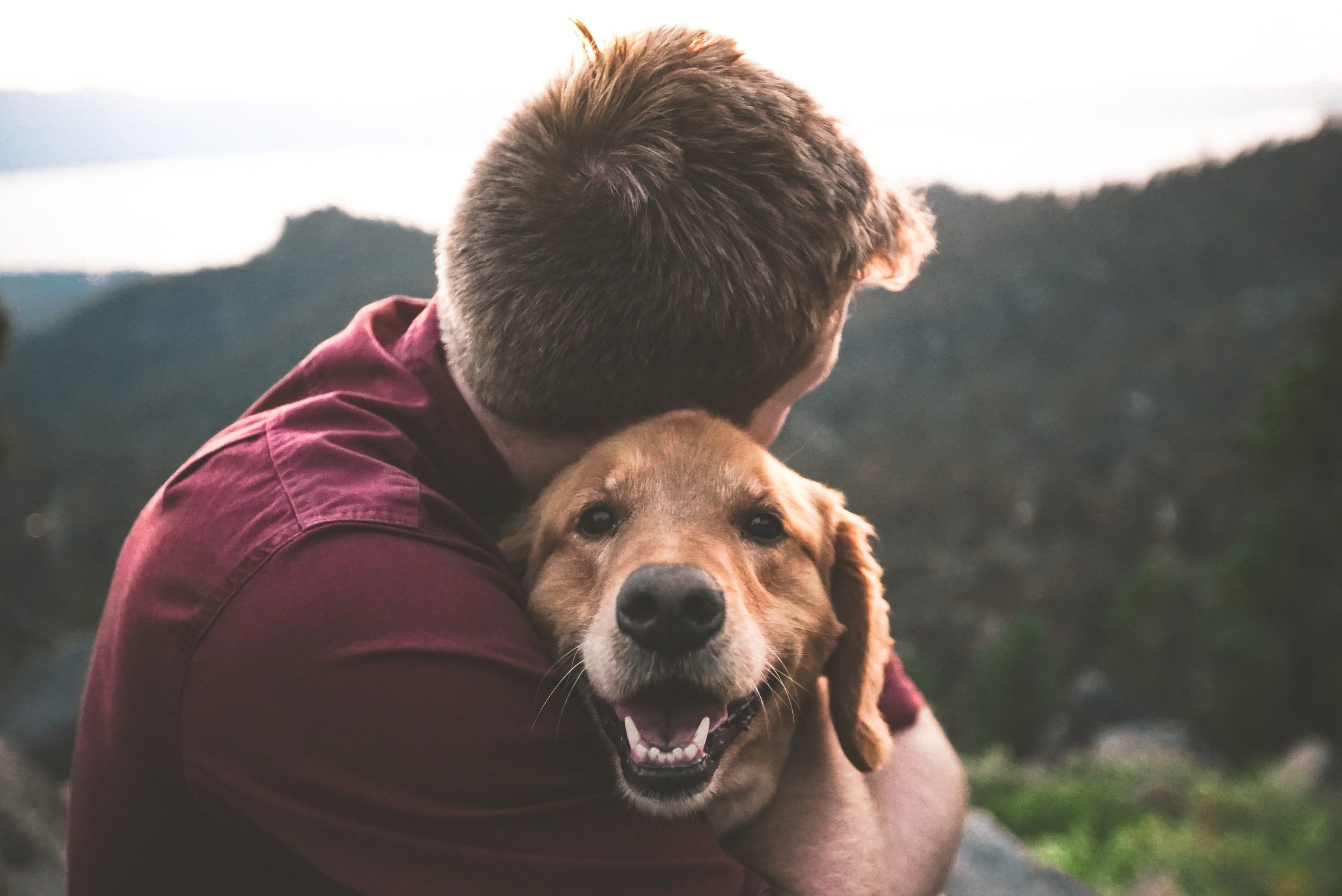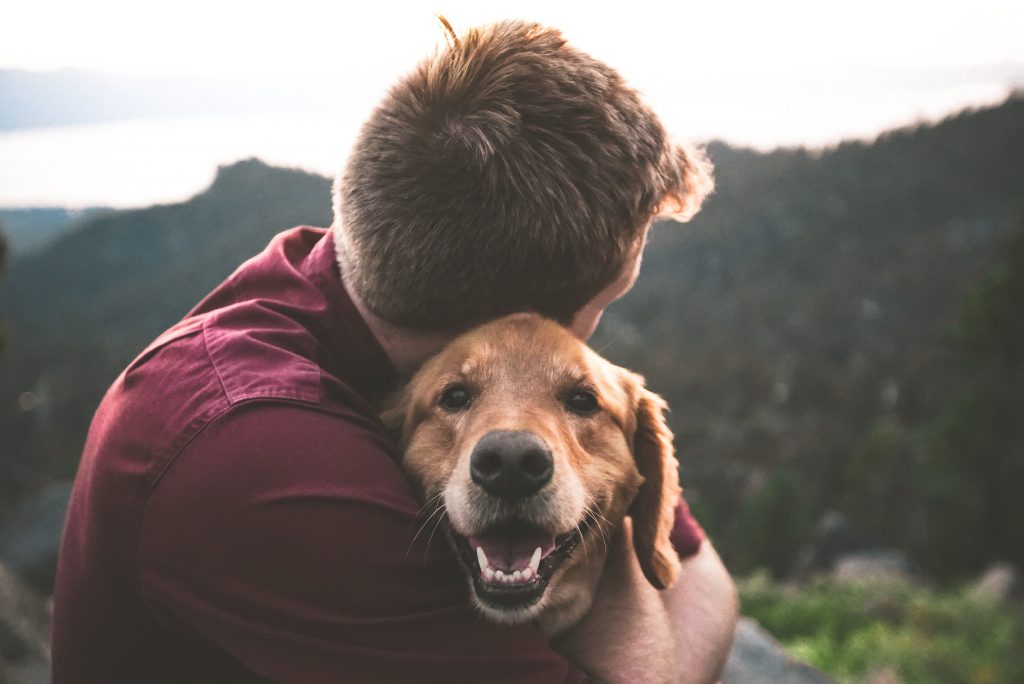 More and more employers are recognizing pets as a big part in their employee's lives, and are extending benefits to your furry family.
Many companies now offer 'Pawternity leave', paid time for bringing home your newest pet. BitSol Solutions, a tech company, offers their employees a week of PTO (paid time off) to settle in with their new furry friend, and Mparticle offers a whole two weeks for those who adopt rescue animals.  

For those who already have a loved pet, many companies offer pet health insurance plans, usually with the veterinarian of the employee's choice. Willis Towers Watson claims the amount of companies offering this perk rose 134 percent between 2013 and 2017.

For the inevitable time of losing a loved pet, some companies provide paid leave for 'pet bereavement'. This time off can be valuable for employees to spend with family, or time alone, to grieve a new loss. Kimpton Hotels & Restaurants in San Francisco offers their staff up to three days off, and many companies like Mars Inc. allow employees more flexible schedules after the bereavement period has ended.
Free Food and Alternative Food Options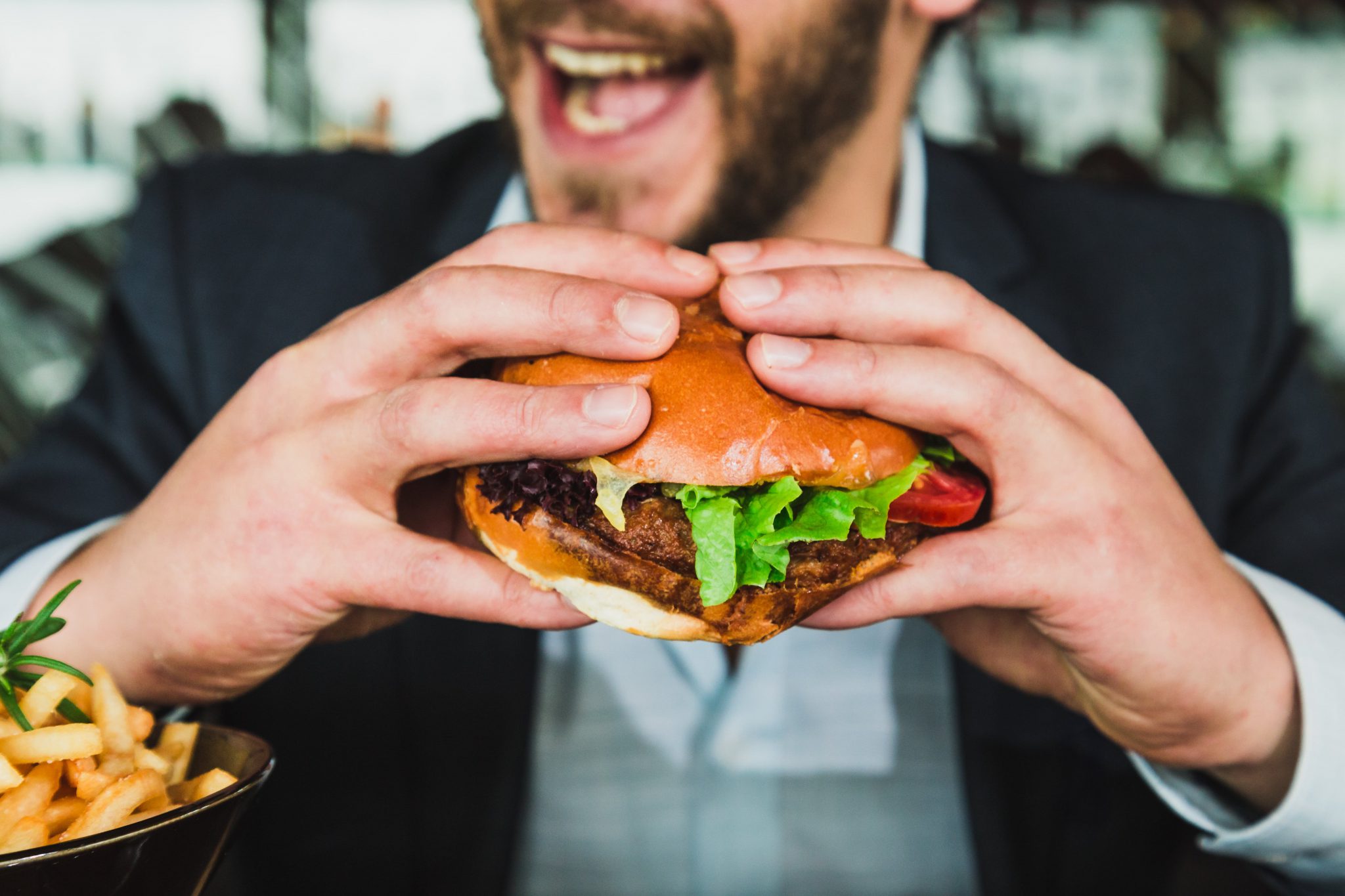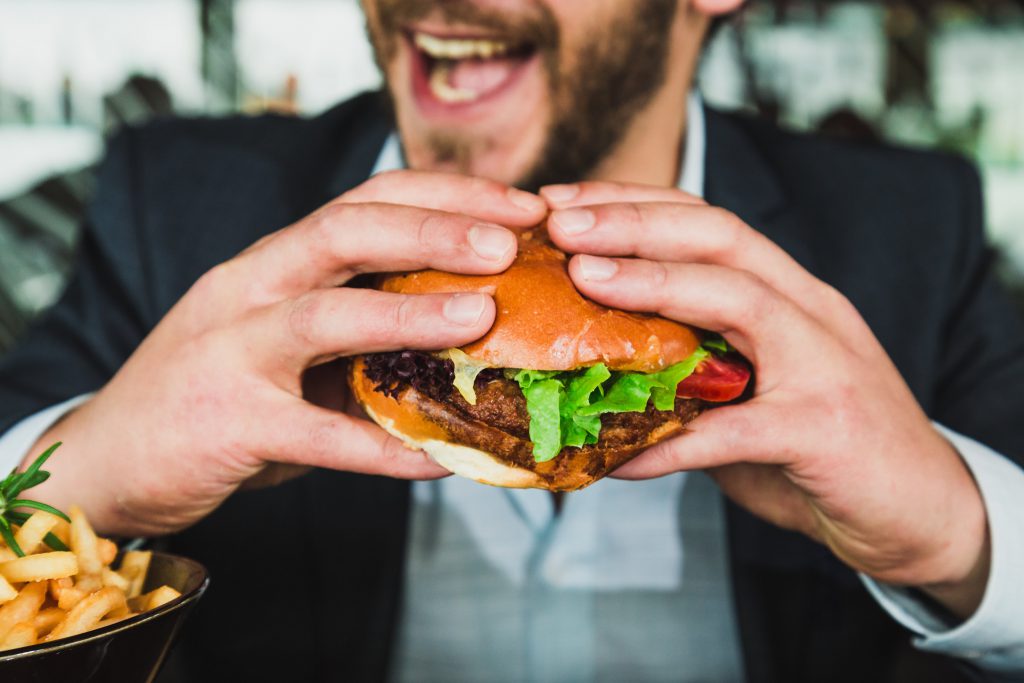 Food has become a large part of some companies' cultures, with companies like Google and Facebook providing three free meals a day for their employees. Even more companies have weekly or even daily breakfasts for their staff.
For some companies who don't cater every meal, bringing the market to their employees has been a successful perk. Blue Apron has farmer's markets every Friday in one of their warehouses. Research proves that employees who consume five portions of fruits and vegetables are up to 25% more effective workers and thinkers, and companies like Yahoo are seeing this benefits after onsite markets.

With the increasing popularity of food trucks, companies like Vivint choose to bring local food to their employees. These trucks often provide low-cost foods to spice up the routine for workers, as well as providing a time for coworkers to mingle.
Wedding Leave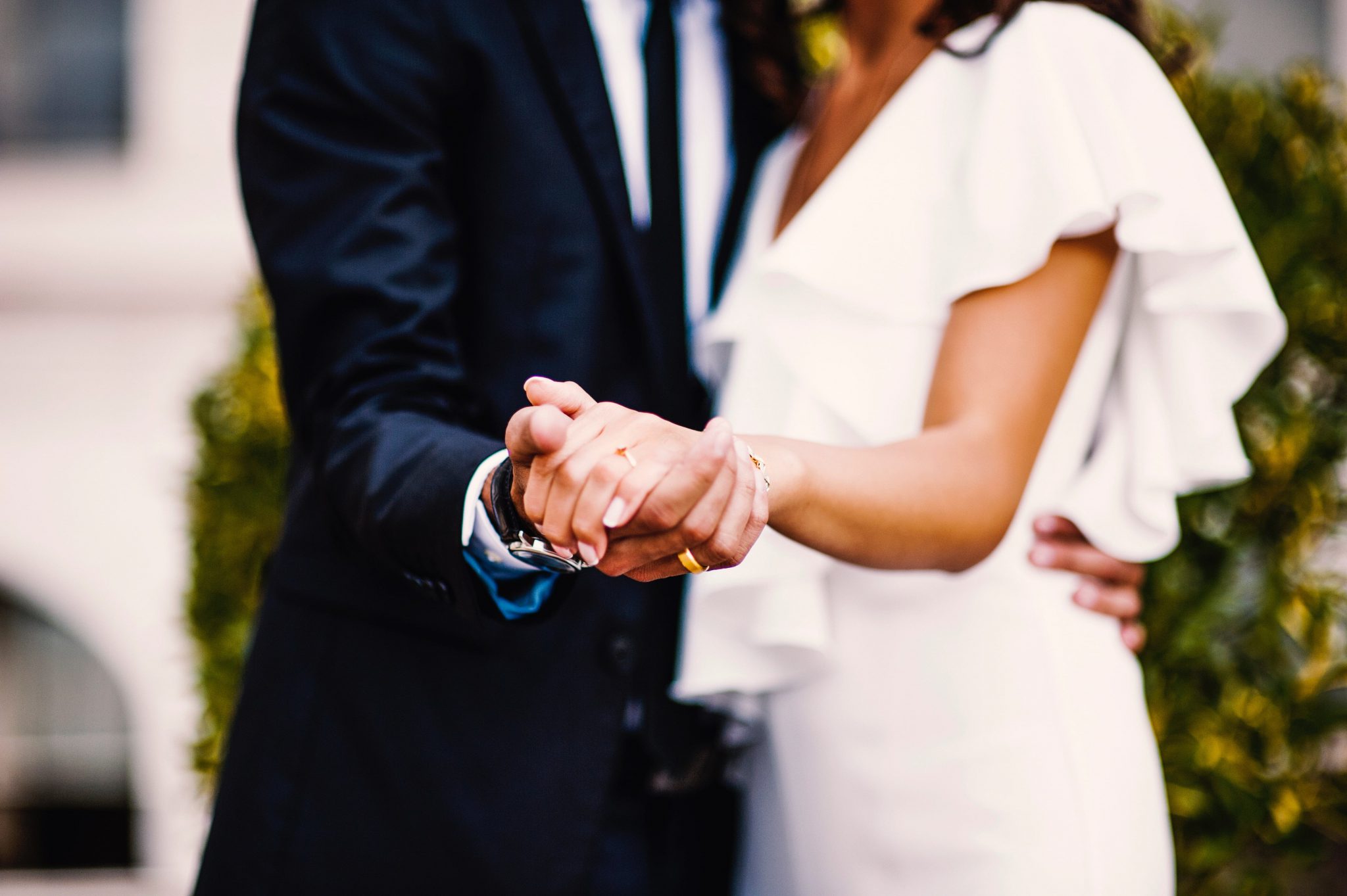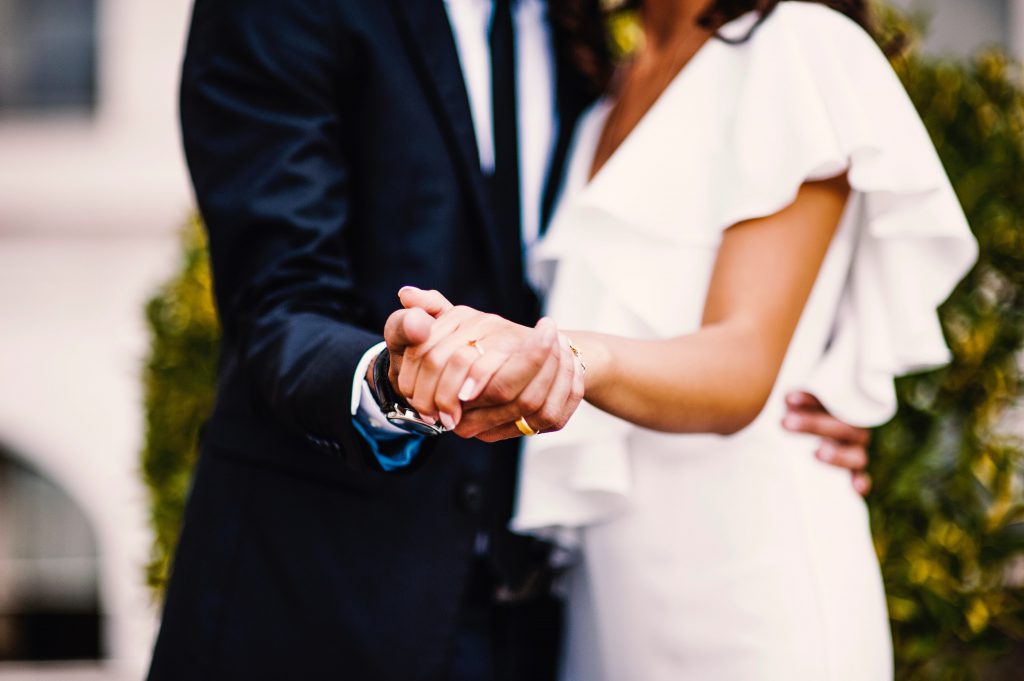 Instead of using precious vacation time, some companies are now offering their employees time to tie the knot. This time off is even sometimes prior to the wedding, to allow for planning. This time can range from three days to a full week of paid time, which is great for the honeymoon.  
Companies like MTV offer a variation of this, giving their employees two days every year to spend with their partner however they choose. Rachael Tilsner of MTV said, "Planning a wedding, even if you have a planner, was very, very stressful…It was probably the most deserved vacation I've ever taken."

At Goldman Sachs, the benefit is given to employees who stay with the company for over a year. They allow a week of time off for not only marriages but for domestic partnerships as well.  
Nap Rooms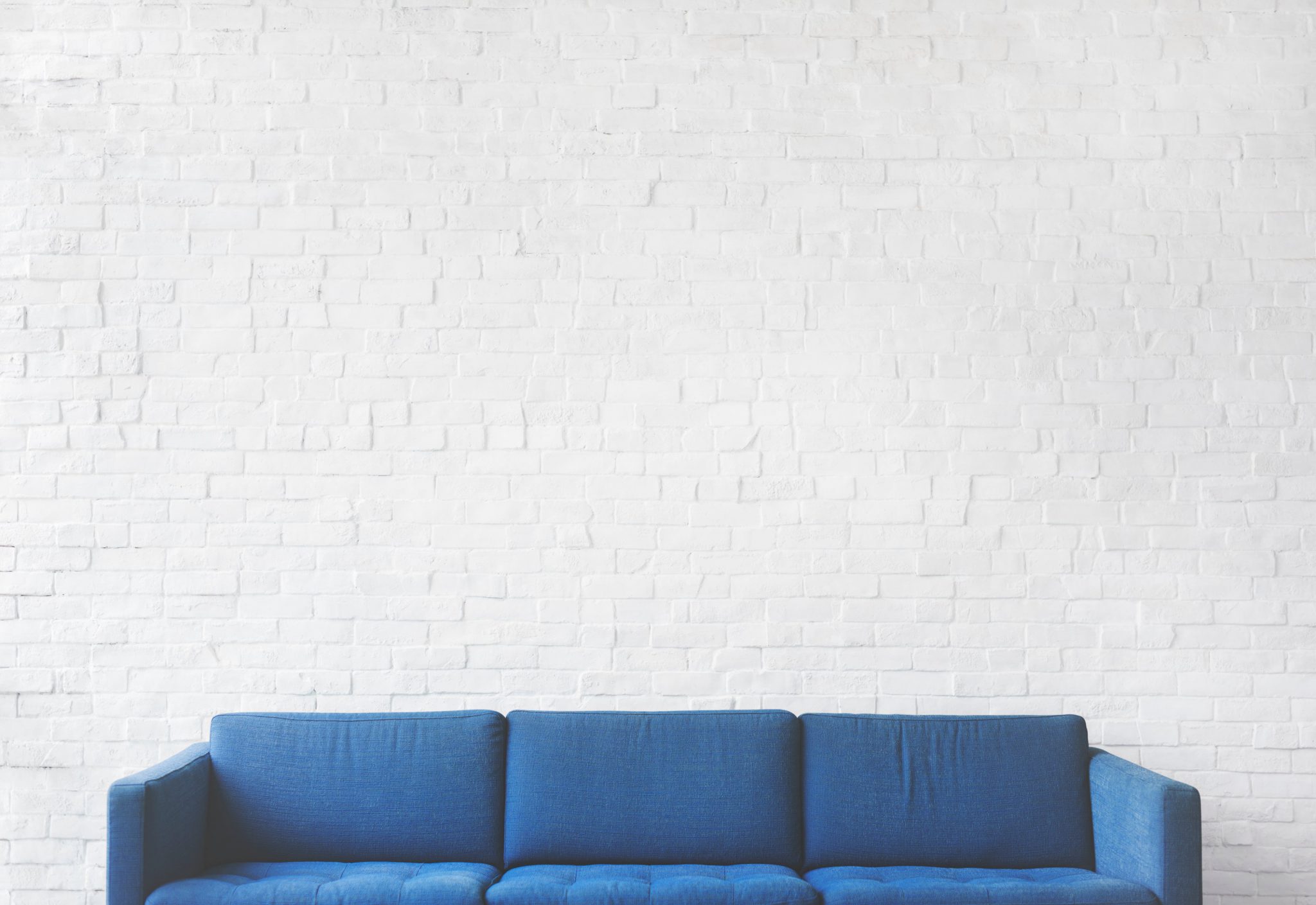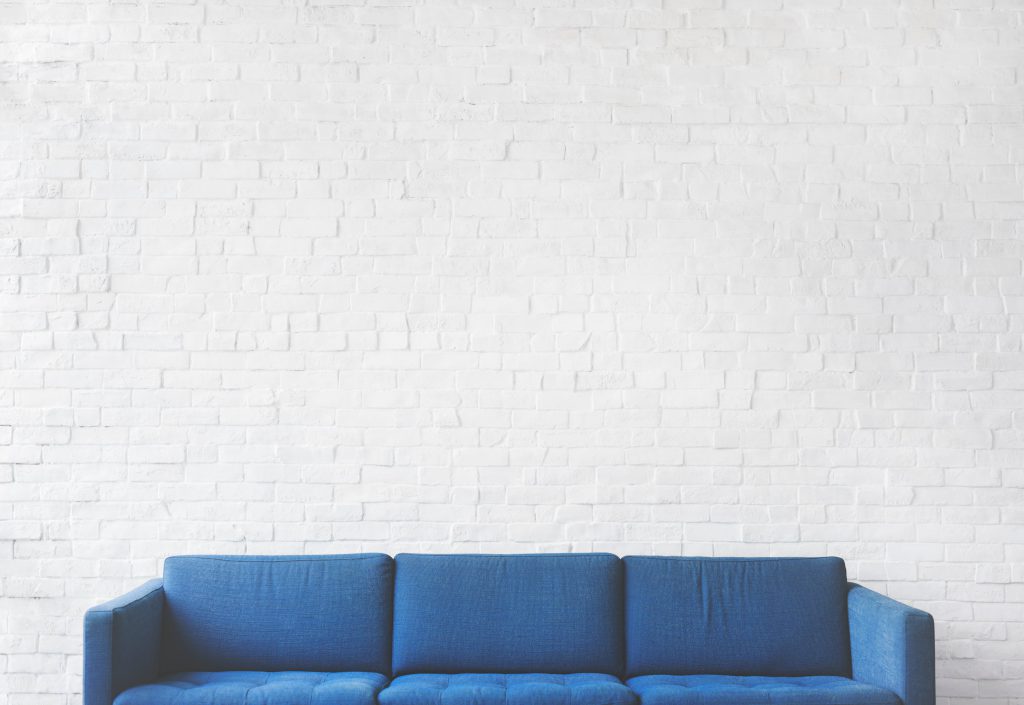 Forbes claims productivity losses due to lack of sleep cost businesses in the U.S. approximately $411 billion yearly. As well, those who average less than the recommended six hours a night have a 13 percent higher mortality risk, and can cost companies more in sick days and insurance coverages. To combat this, many companies now provide space for their employees to snooze.
Companies like Zappos offer 24/7 nap rooms, largely used by night staff, to overcome the dreary post-lunch fatigue. These rooms often include plenty of comfy couches, blackout curtains, and soundproofing to keep out the noise of the office.

Google is known for its nap pods, that feature built-in noise machines to induce sleep.  These features are important for a company's culture, establishing an interest in employee well being and health.
Required Time Off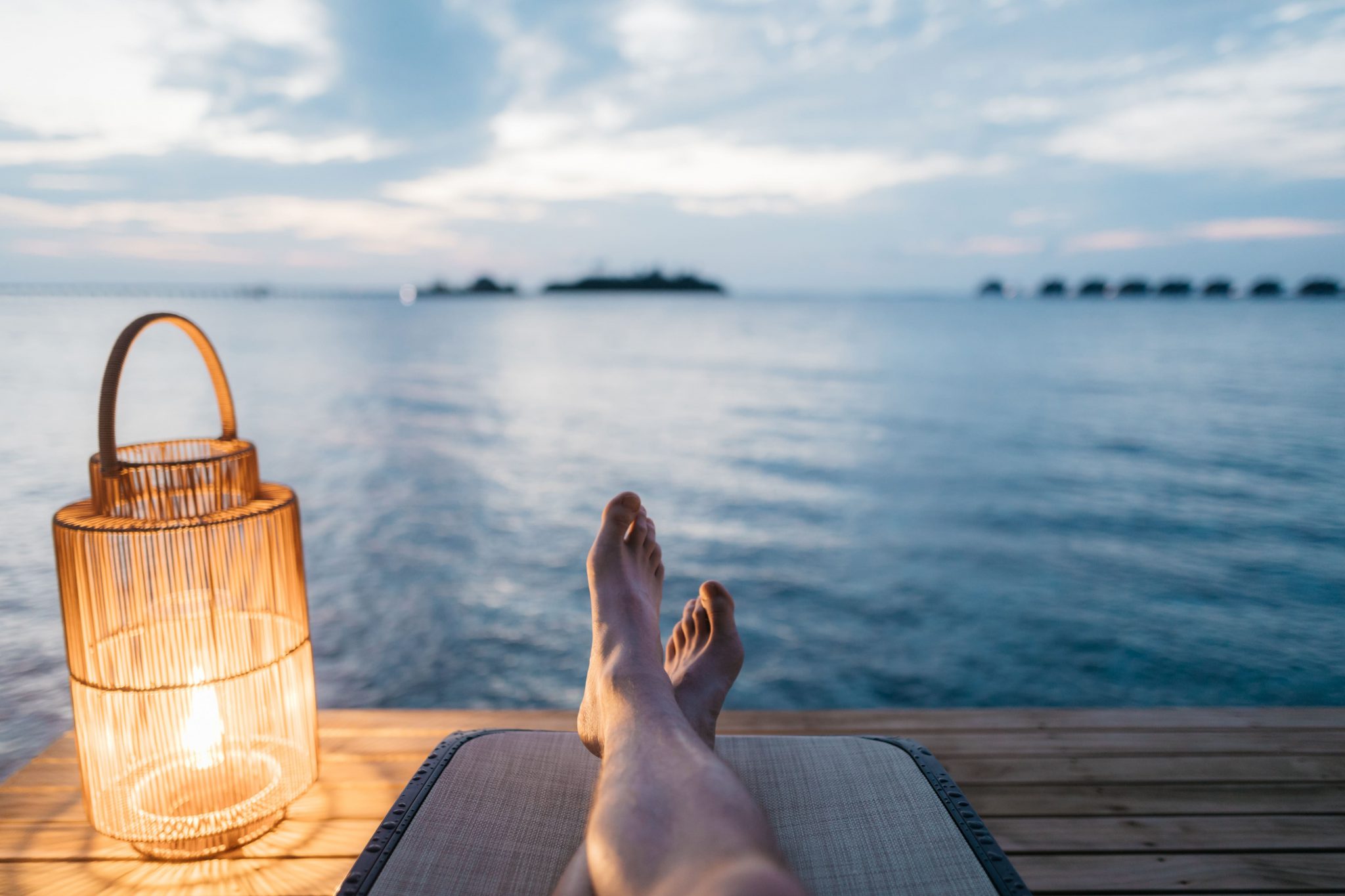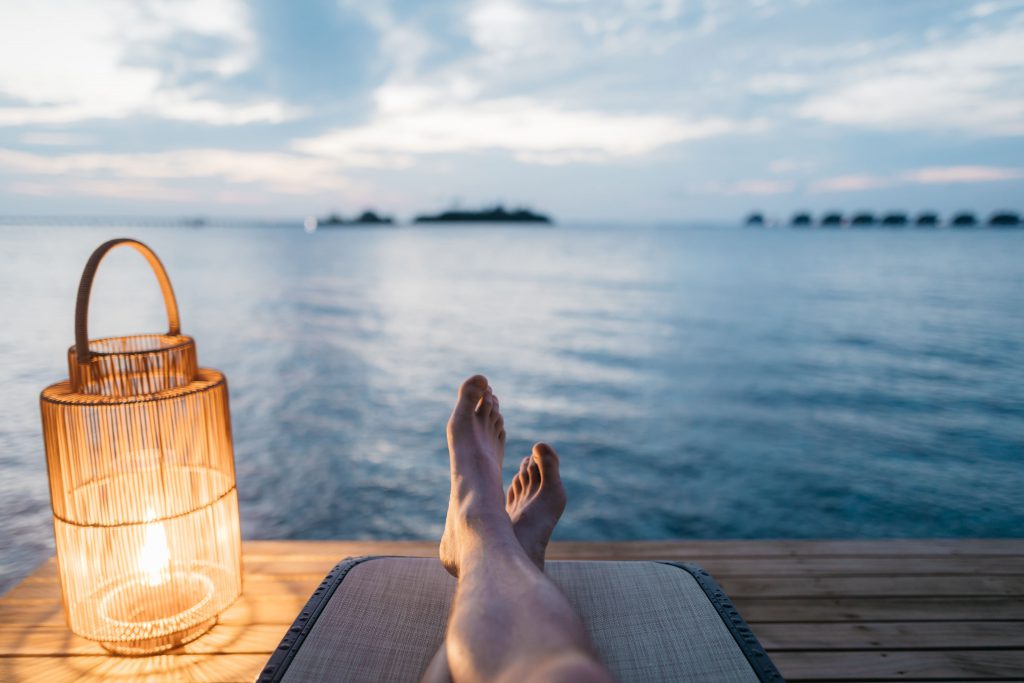 Unlimited time off is a benefit that has increased in popularity over the last decade. Many companies offer this, but not as many employees are taking advantage of the perk. Project Time Off found that 52% of employees didn't use all the vacation time offered to them, with employees feeling 'shamed' for taking time off. Employers are taking a new approach to time off: requiring it.
Companies like Adobe now shut down their business for an entire week twice a year, once in December and once in the summer. This required PTO, also known as a minimum time off, allows employees to take a guilt-free break, without the stress of being behind when returning to the office.

CEO Alex Turnbull at Groove states, "Employees not being able to recharge isn't just a personal problem, it's a company problem." He sets the importance of time off making clear efforts to get out of the office, usually at least two weeks a year, setting an example of self-care and relaxation for his staff.
Fertility Treatments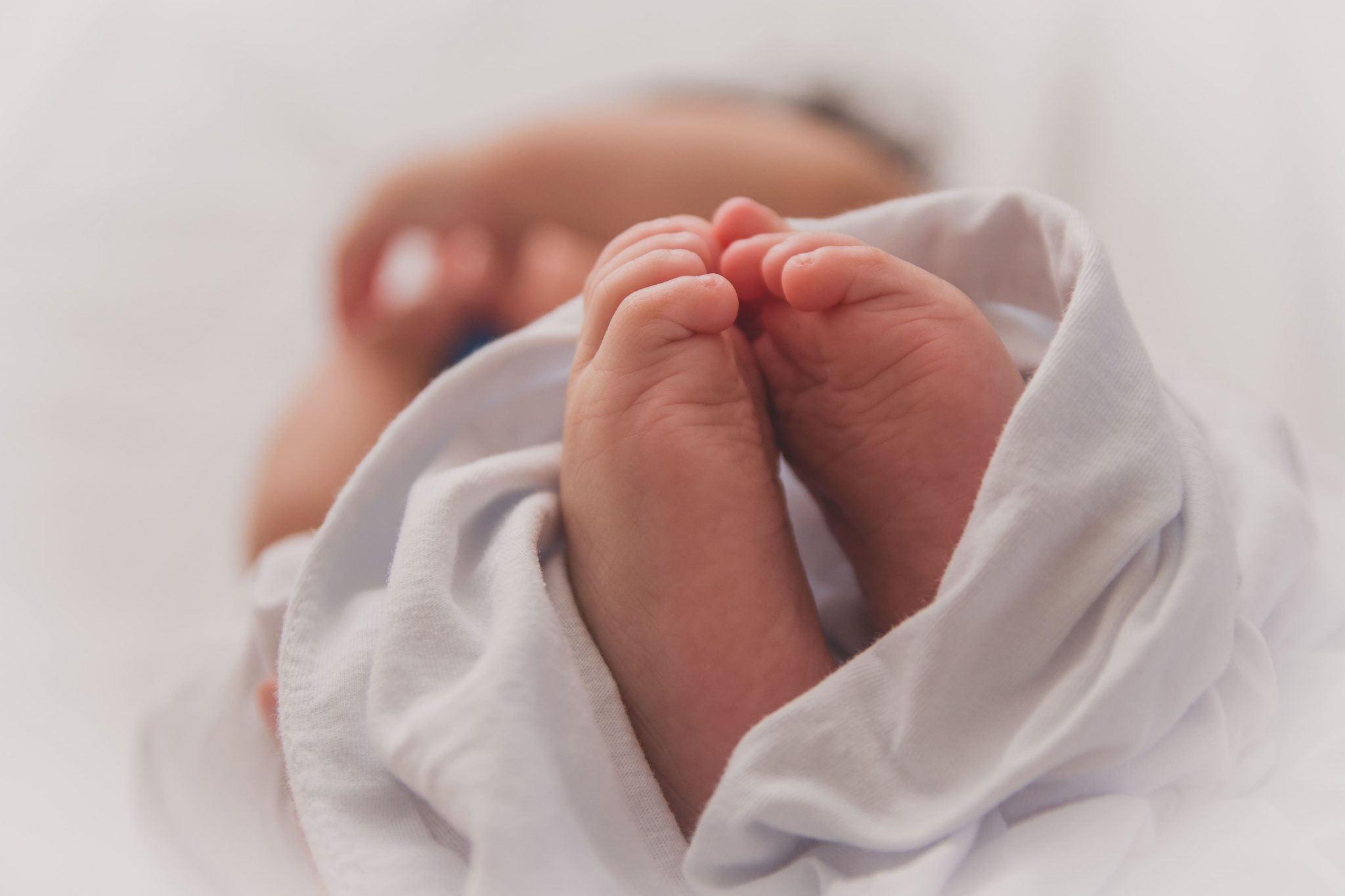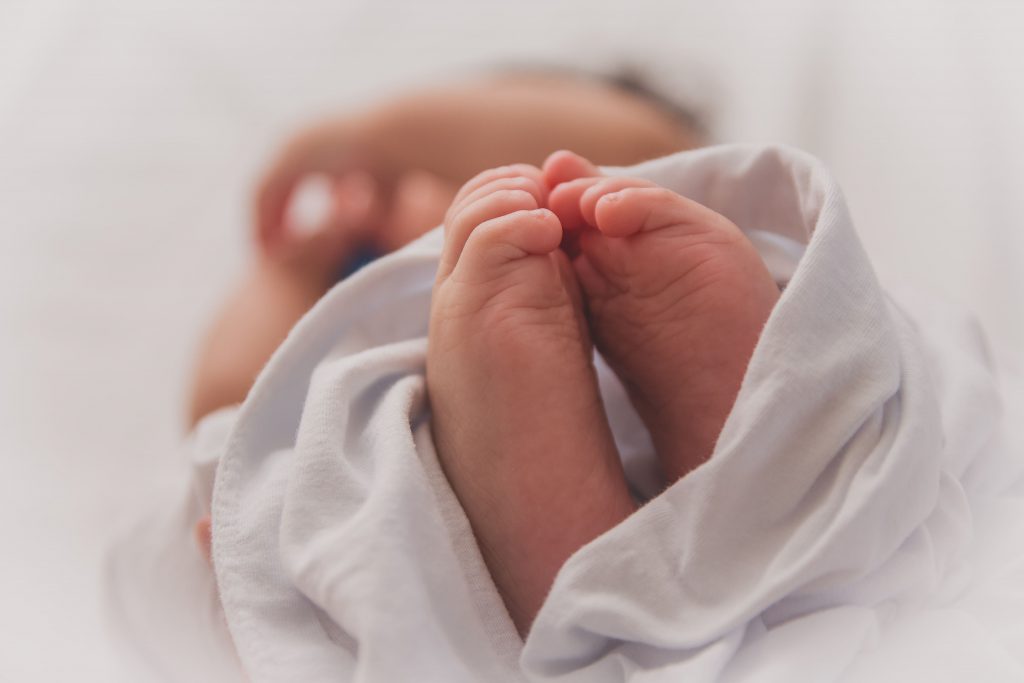 Because investing in one's employees has such a high reward, more companies are offering fertility treatment plans for female employees struggling to get pregnant. Fertility IQ reports that 62 percent of employees who took advantage of in vitro fertilization treatments covered by their companies were more likely to stay with a company longer, and 22 percent reported they worked harder out of respect for their employers.  
Companies like Pinterest offer a variety of options to their employees, with varying fertility benefits dependent on the form of care, including adoption and surrogacy.

Intel provides up to $40,000 for their employees' treatments, allowing workers to create a better work-life balance and feel assurance and hope in a challenging struggle. They also offer generous maternity and paternity leave, with 8 weeks of 'bonding time' and an additional 13 weeks of paid leave for adjustment.
Onsite Health Clinics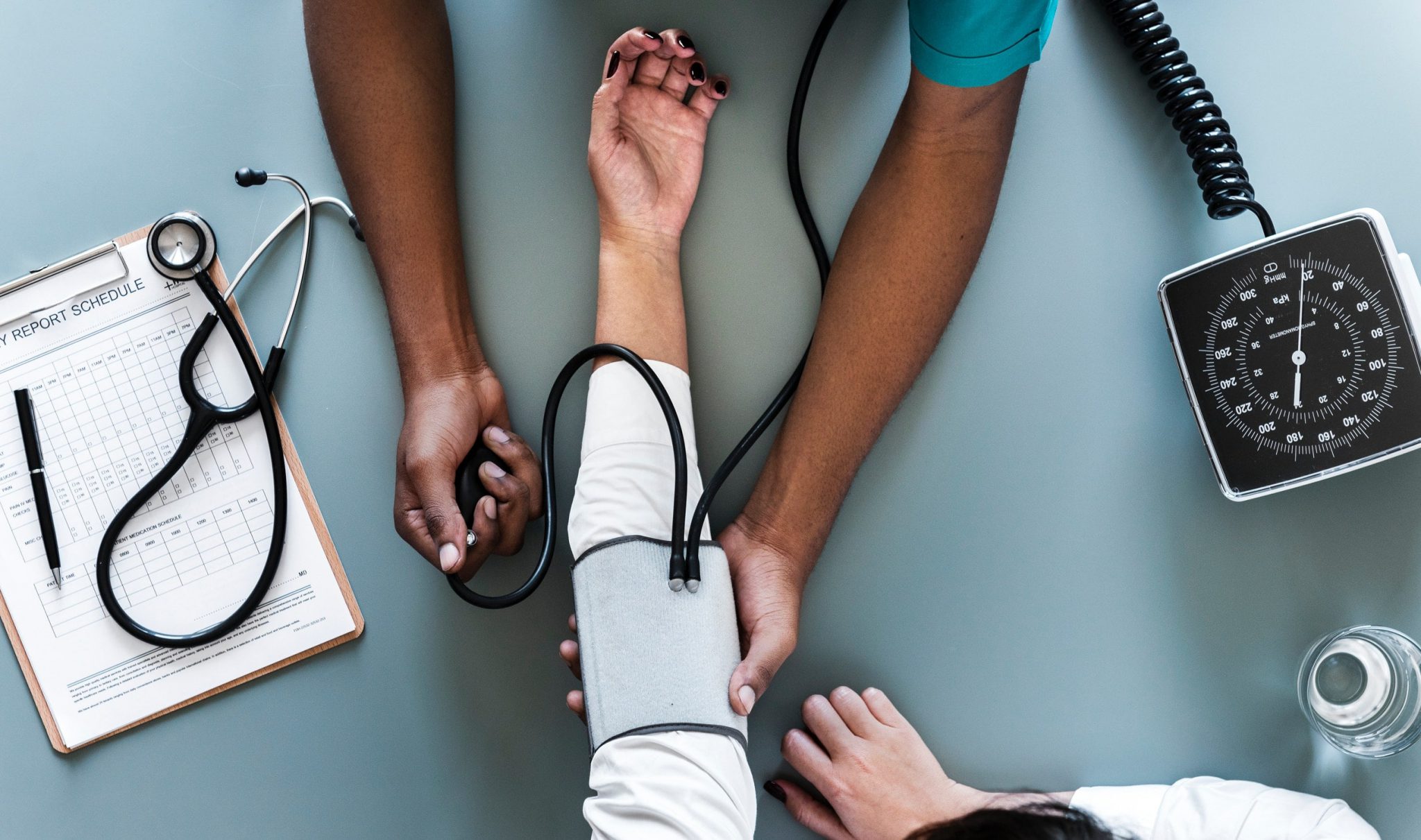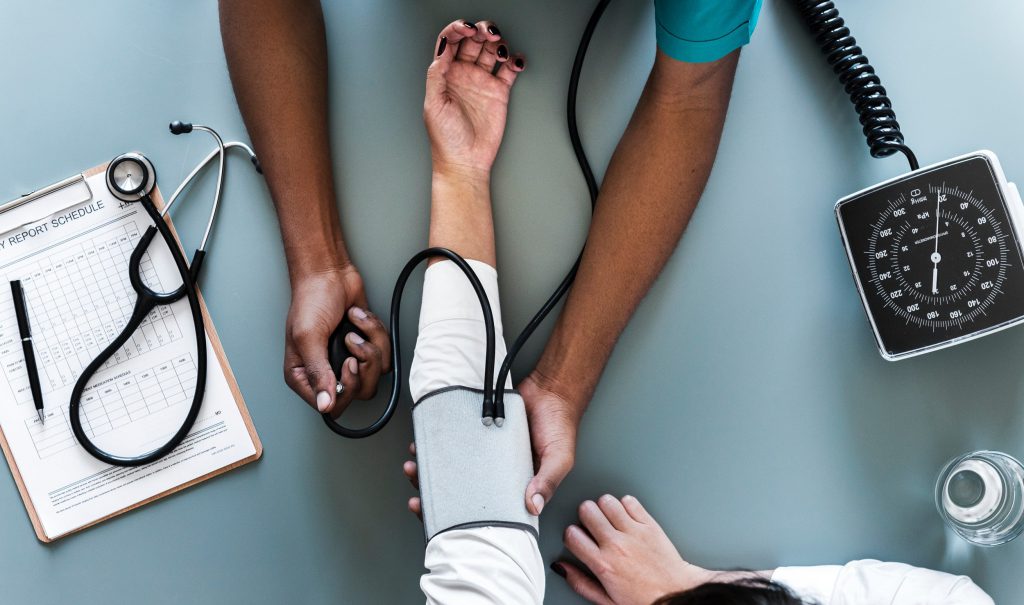 With many employees feeling the effects of hectic schedules and heavy workloads, many employers seek to ease the load by providing healthcare services and clinics onsite. This gives employees one less stop to make while communicating a company's investment in their employees' well being.  
USAA's services include cancer screenings, blood tests, flu shots, and other preventative measures that can save employees money and prevent and detect major health issues, all at the office.

QuikTrip, a midwest and southeast gas station chain employs its own doctors in each of its markets. Employees, as well as their families, can typically receive same day services, all free of charge.
International Retreats and Company Travel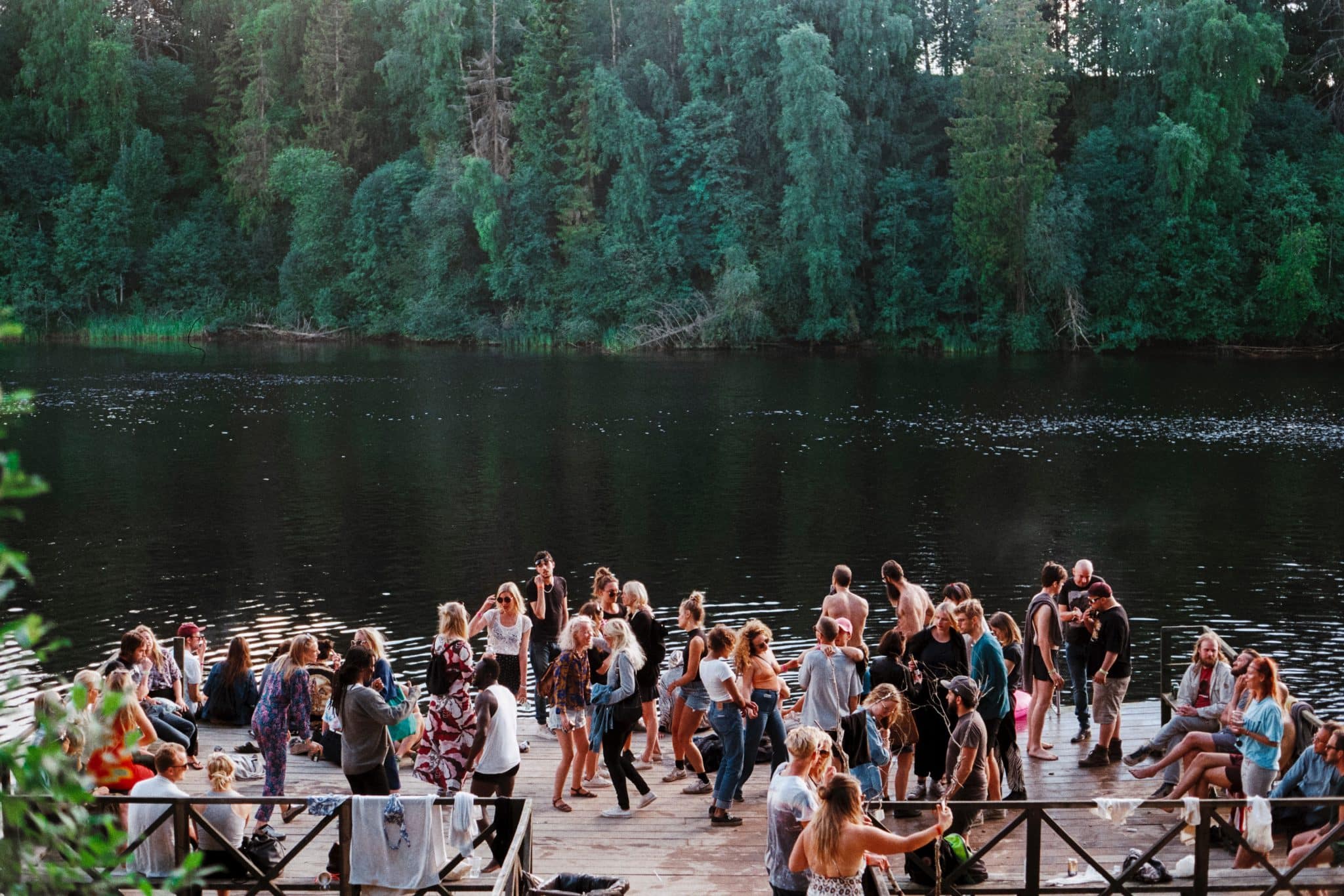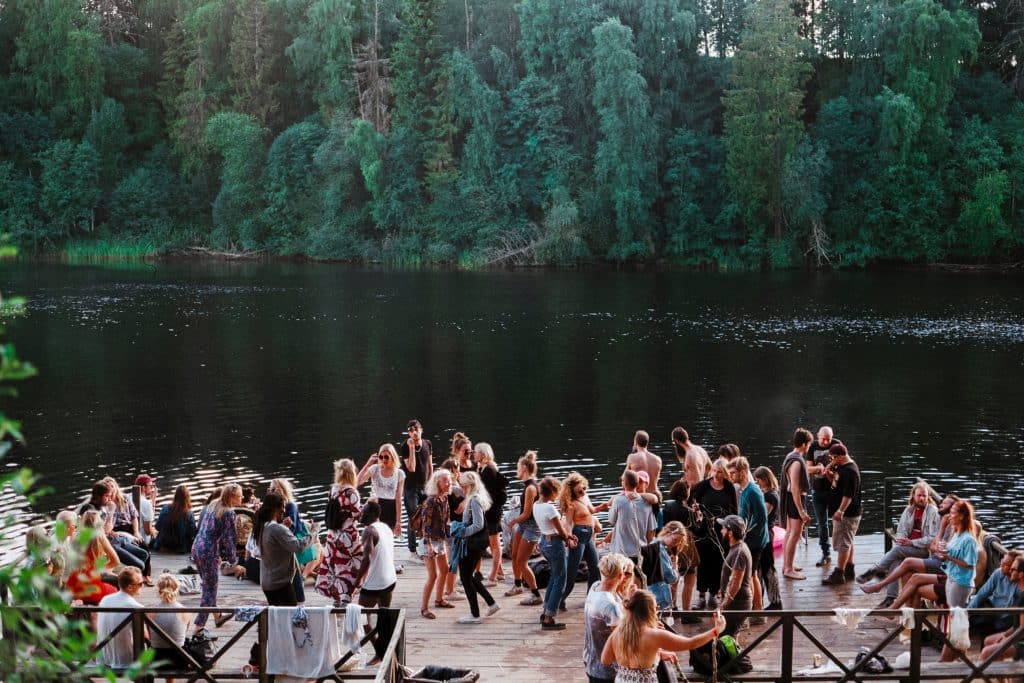 Gone are the days of awkward and forced team-building activities guided by a life coach. Companies hosting international retreats are increasing in popularity as it gives employees great opportunities to bond and connect with each other, as well as have new life-enriching experiences.
Some companies use work-oriented retreats, where the team continues to take on certain tasks together, while some companies use retreats more as a vacation time for their employees to relax and bond.

Companies like Buffer even feature international retreats twice a year, going anywhere from Iceland to Singapore. They write, "We agreed that [the retreats are] a hugely valuable element of our journey in that they allow us to spend time together…and experience the world together."
Service Sabbaticals and Paid Time Off for Volunteering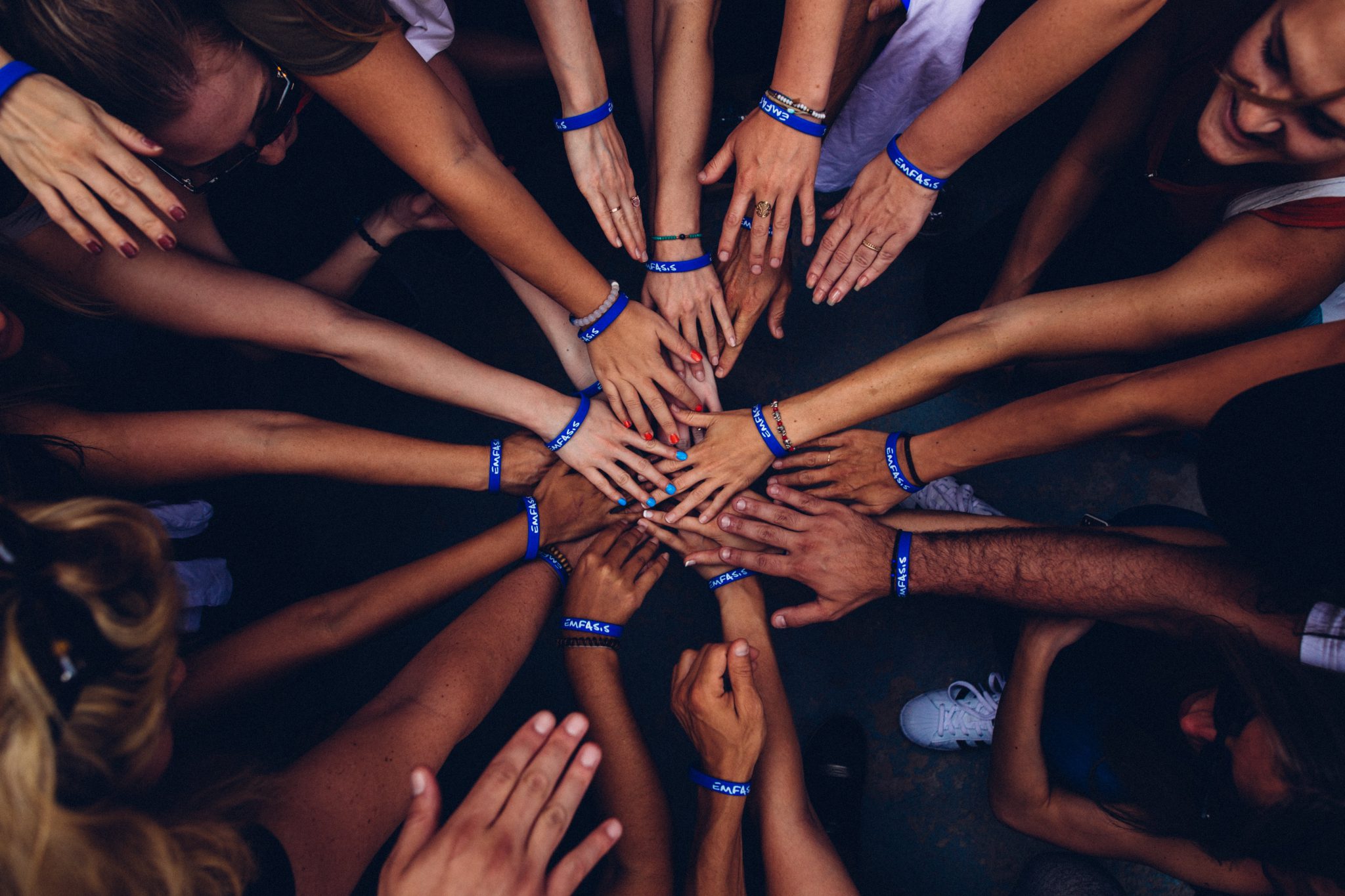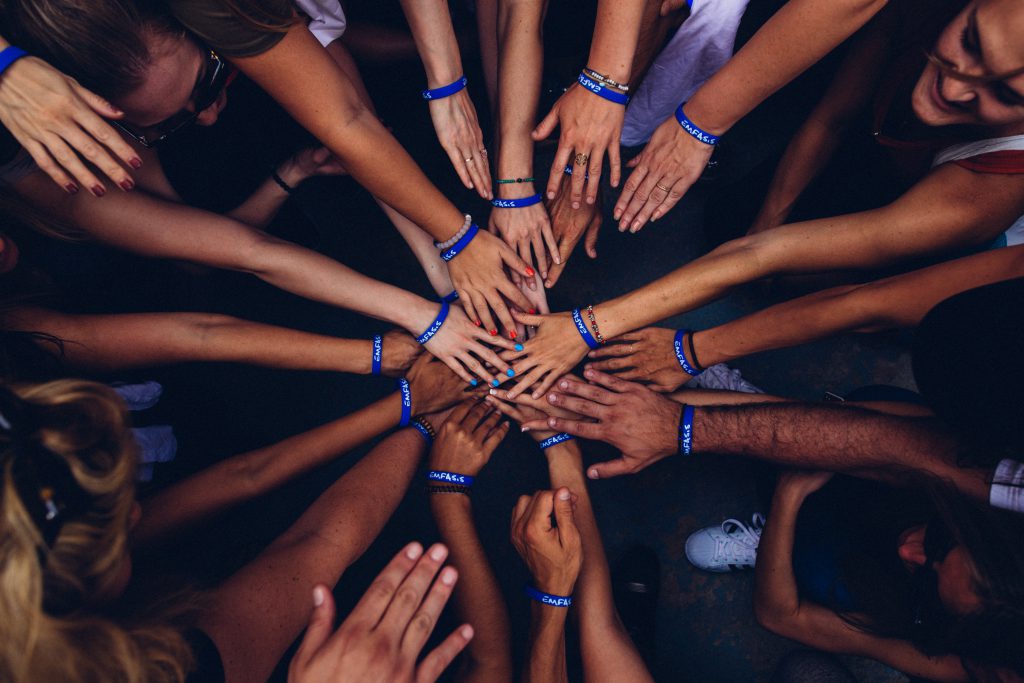 Many companies understand that to achieve a work-life balance, some employees desire to give back to their communities through volunteer work. Many employers encourage serving the community by providing a variety of options for philanthropy, including paid time off, donation matches, and more.
Google provides their employees with 20 hours of PTO to participate in community service, while Southwest airlines provides up to 40 hours a year.

Companies like Pratt & Whitney and Patagonia offer their employees opportunities for extended service projects. Many offer anywhere from one month to three months to work with the organization of the employee's choice. While these service missions are usually unpaid, they often include traveling abroad and personal experiences that are invaluable to those who take advantage of the time.
Counseling Services and Life Coaching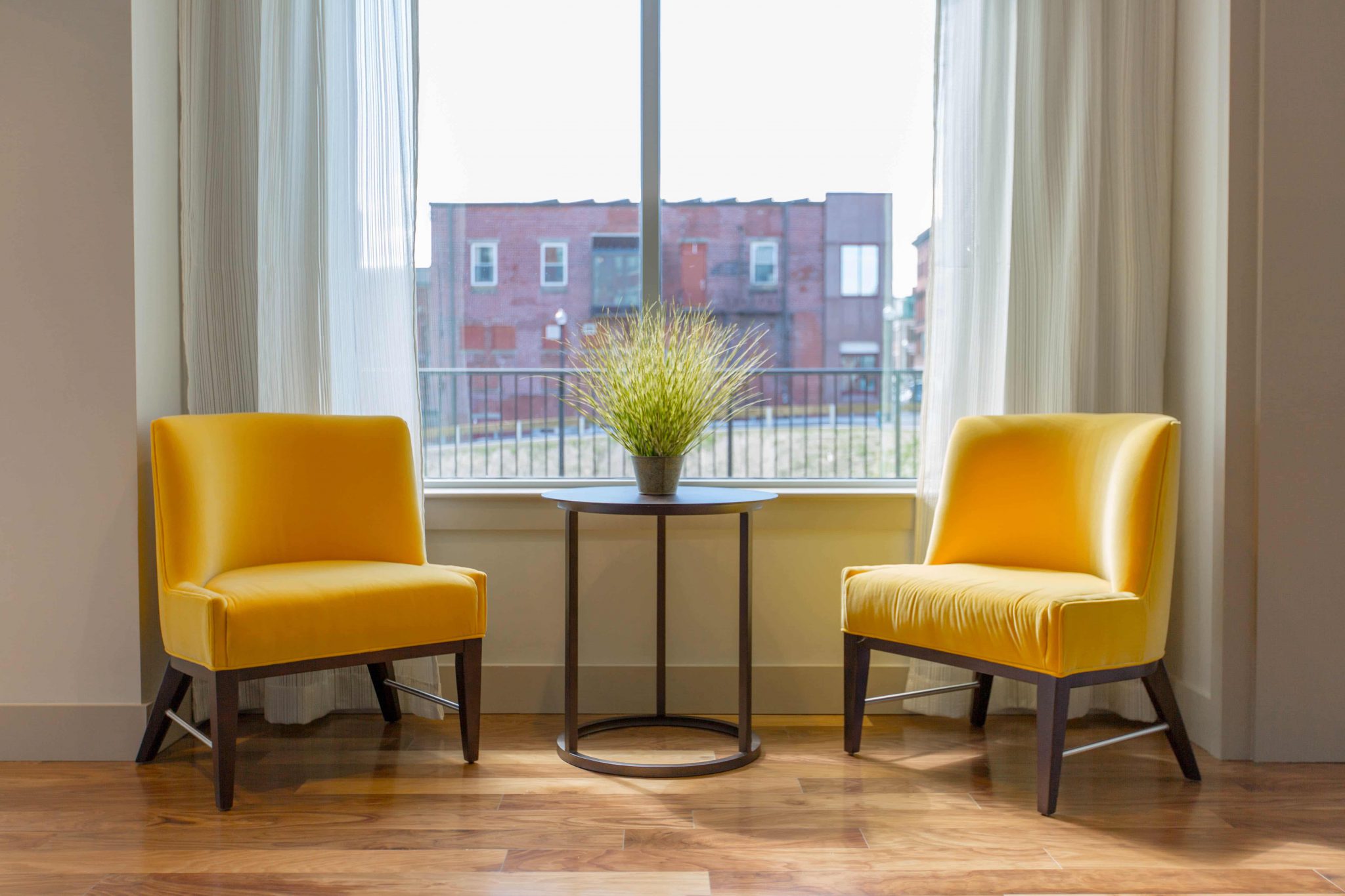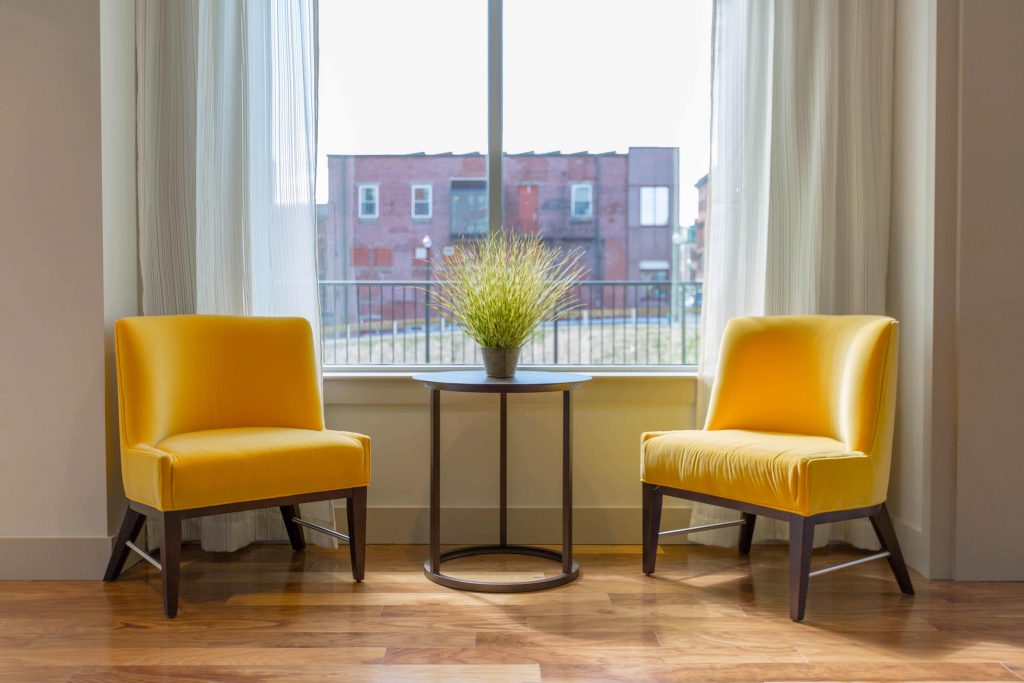 The key to having efficient employees, and therefore an efficient company, is having focused, happy employees. Workers suffering from mental health conditions like depression or anxiety can be distracted from work and require healthcare services like counseling.  
Certified Angus Beef, the company whose logo you've inevitably seen at the grocery store, has met the needs of their employees by providing these services onsite. They offer therapy sessions to their employees up to twice a month, free of charge and on company time.

Even for those not suffering from mental illness, having someone to talk to and take advice from is invaluable. Many companies like Southwest Airlines and GoDaddy offer life coaching, so their employees can manage a proper work-life balance.
Free Booze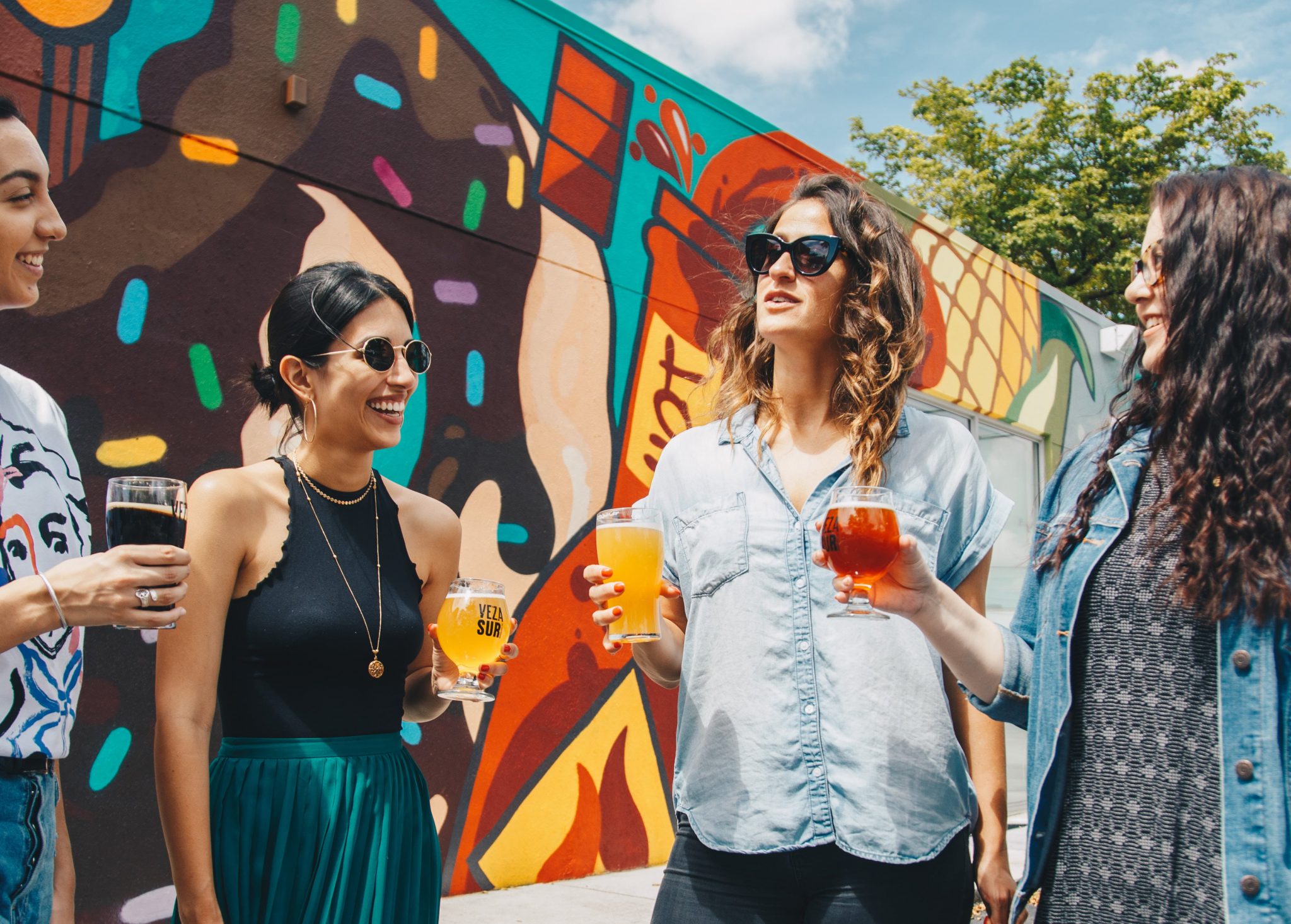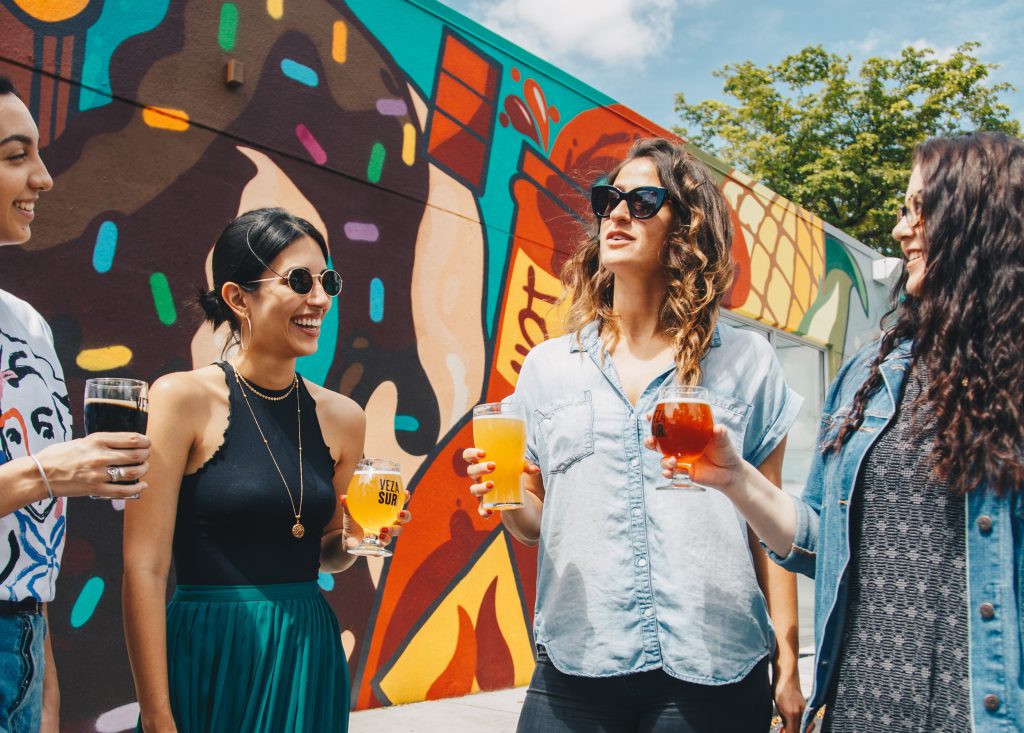 Glassdoor reports 11 percent of employees have beer or some type of alcohol available at their office. This is a growing trend that can enhance a company's culture, and become a great draw to many potential employees. Most companies have drinks in the office once a week (usually Fridays) while some have everyday access.
Acquia even features free beer on tap, creating a laid-back culture that helps employees connect and build greater communication skills. It contributes to happier employees and can become an important way to destress in the office.
Onsite Childcare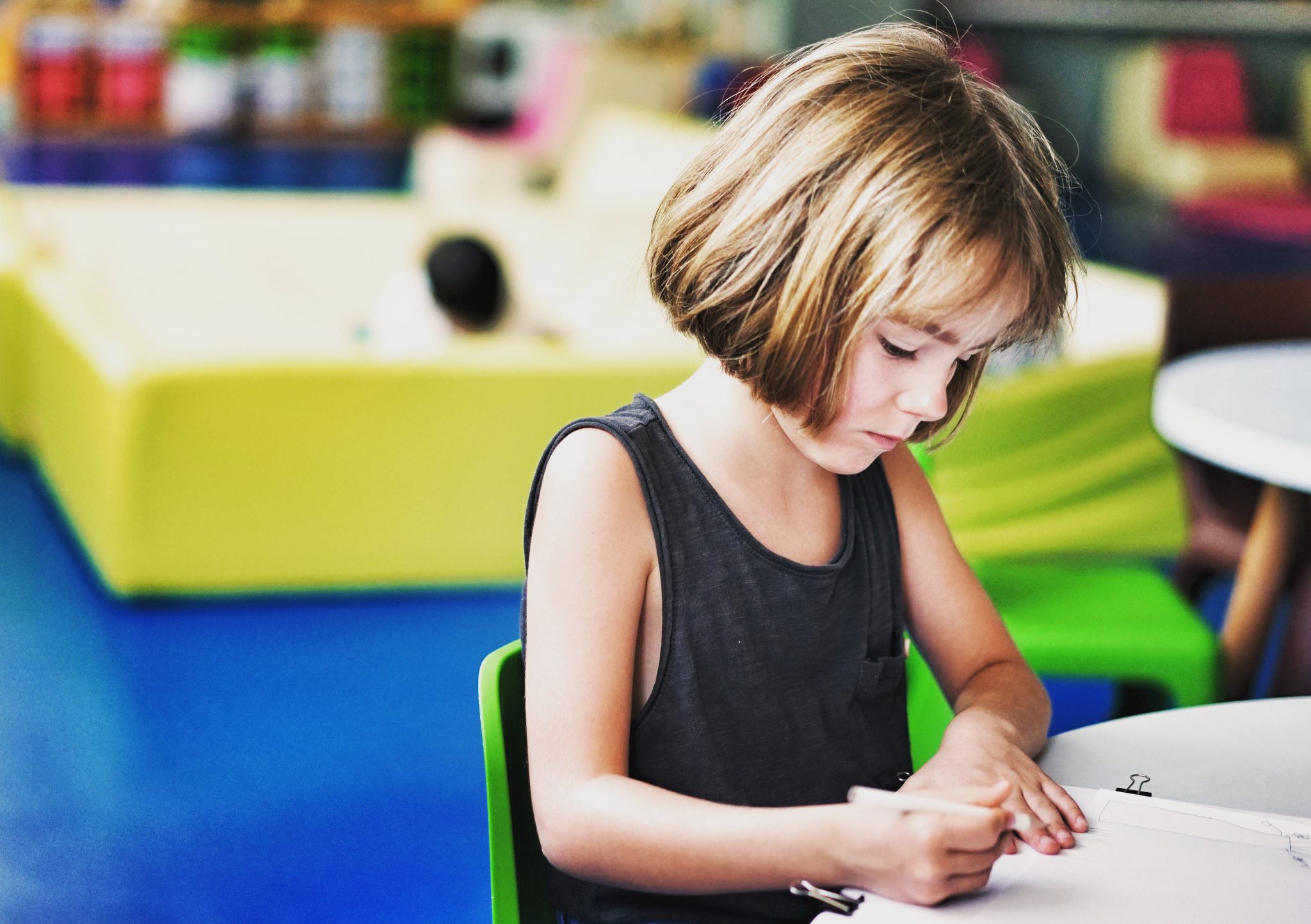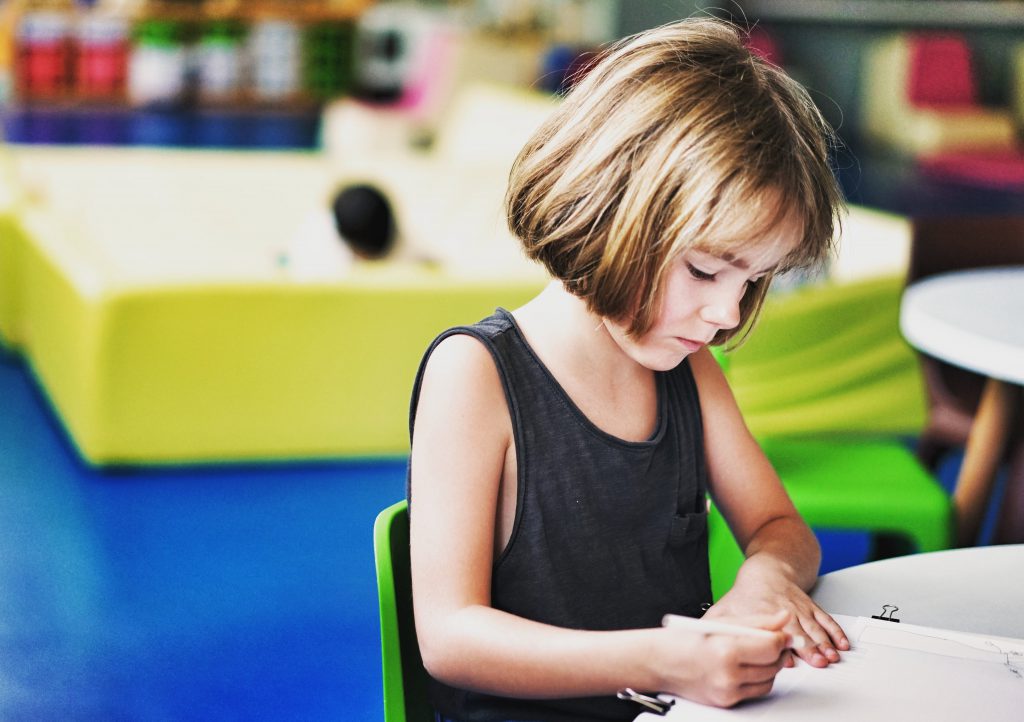 The demands of family life can be stressful for those who are full-time employees and full-time parents. Companies are meeting the needs of parents by providing full-service childcare at their work. With one less stop to make in the mornings combined with the affordable rate for high-quality care, this benefit is invaluable for some parents.
JLL's Workplace found that "84 percent of employees who had access to on-site 'spaces for small children' felt engaged at work", exceeding the average rate of 65 percent.

Home Depot provides a backup daycare when other options aren't available for parents.  This care is available for 10 days a year at an incredible discount, with the option of care in home or at the office.
Weather-based Days Off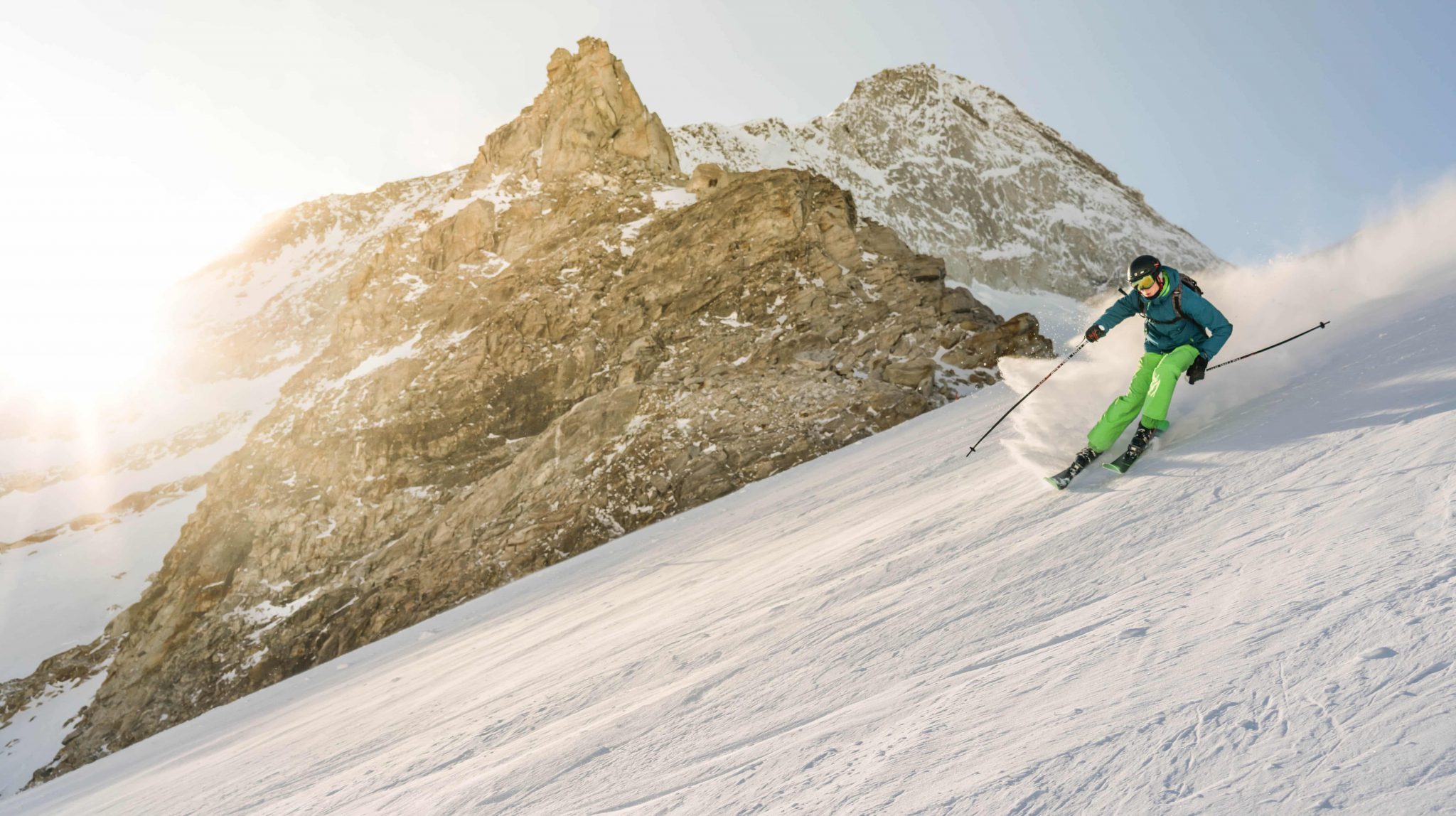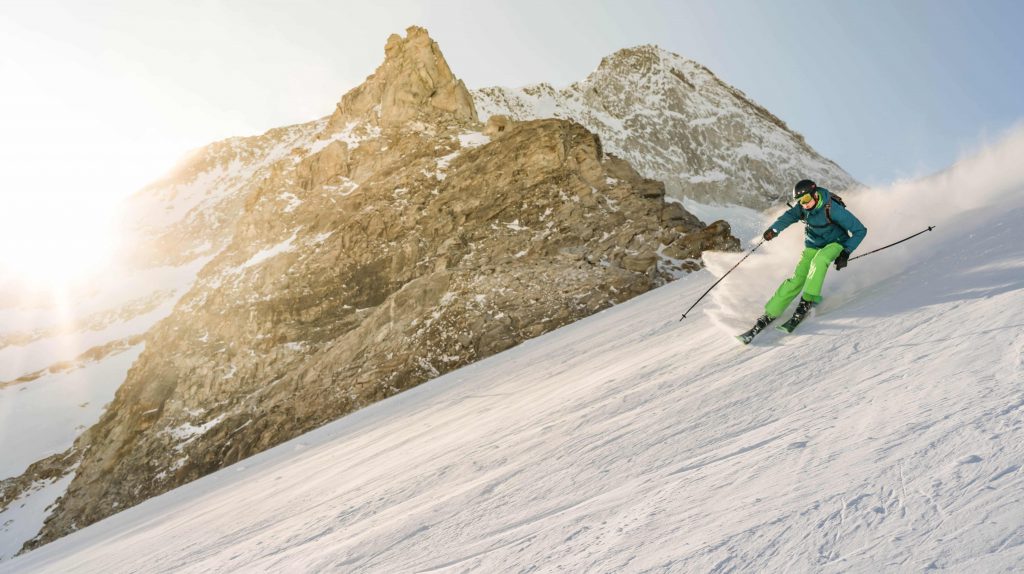 Weather-based flextime is a benefit mostly found in outdoor or recreational supply companies, who know how to give their employees what they want. Instead of having distracted and daydreaming employees, companies like REI and Patagonia give their staff the chance to take a day or a half-day off when the weather is just perfect for their favorite outdoor activity. No more clocking in on powder days.
Elder Care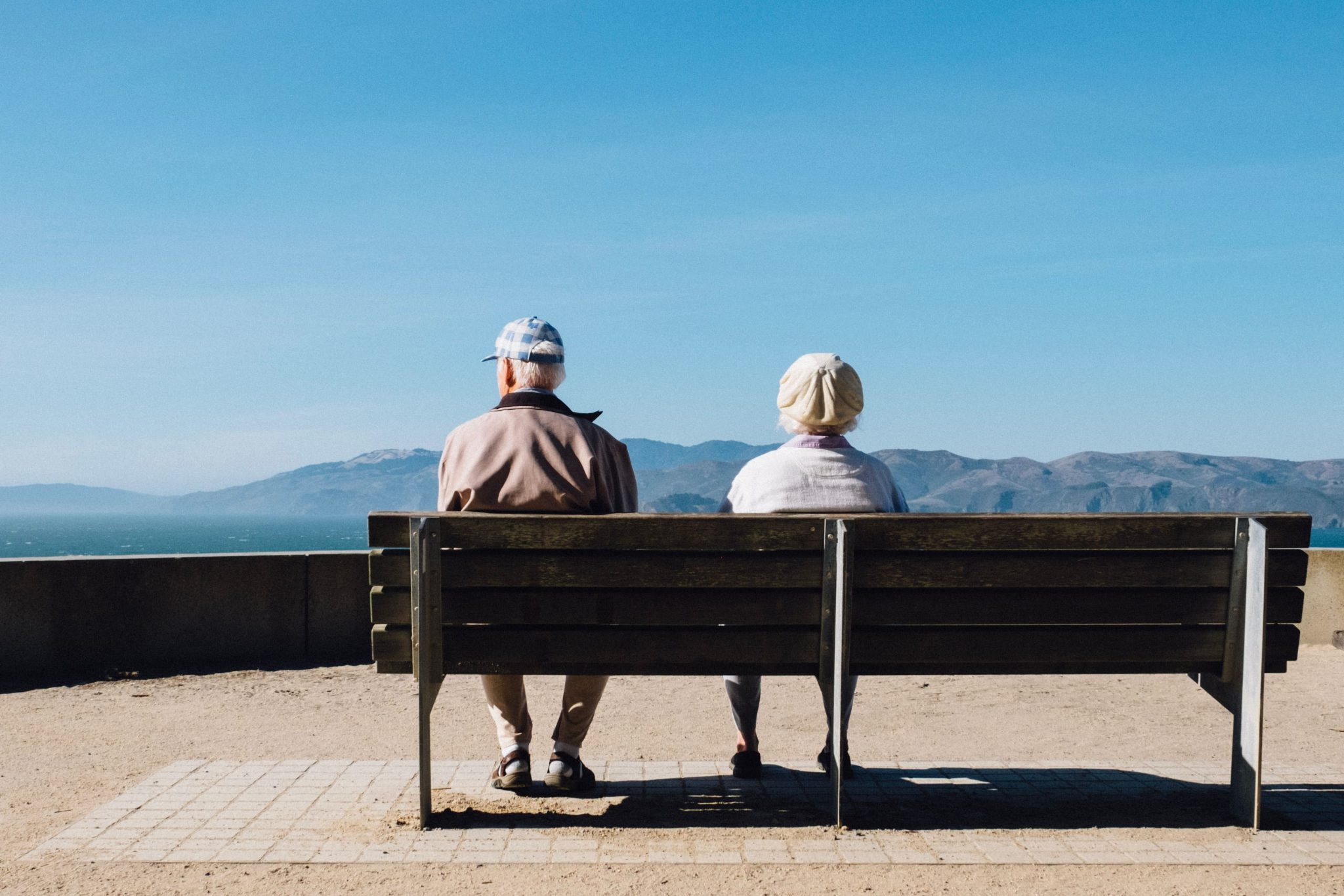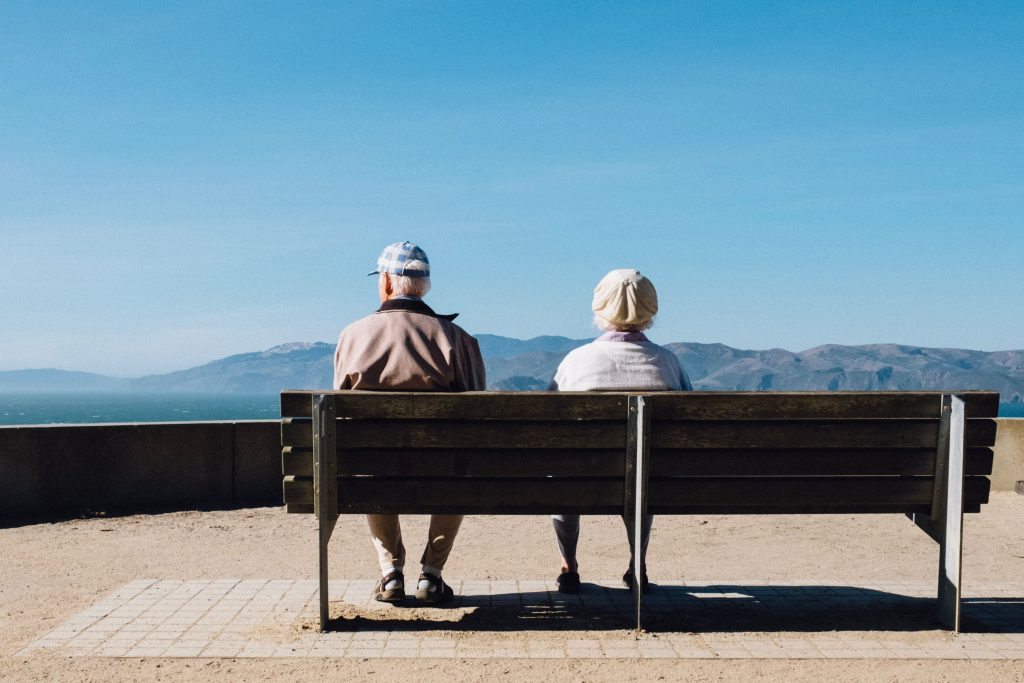 Taking care of aging parents can create a huge load for employees, leading to increased levels of stress and anxiety, which decrease productivity and lead to greater work dissatisfaction. To invest in their employees, many businesses offer plans to meet the needs of an aging family.
Forbes found that "15% of the U.S. workforce works a 'second shift', caring for an older loved one". Emory University offers its employees an onsite care consultant and plans for in-home care, to ease the time constraints caring for loved ones places on them.

Prudential is one of the leaders in elder care, providing 200 hours of free backup dependent care for their employees, and matching up to $4,000 in funds for dependent care.  
In conclusion, many companies are providing alternative benefits and perks that are attractive to potential staff, but most importantly, give their employees a greater work-life balance and encourage their well being. Many of these benefits give employees that satisfaction that leads to greater job retention and satisfaction. For those with businesses of their own, consider your options on how to meet the needs of your employees. The benefits truly outweigh the costs.